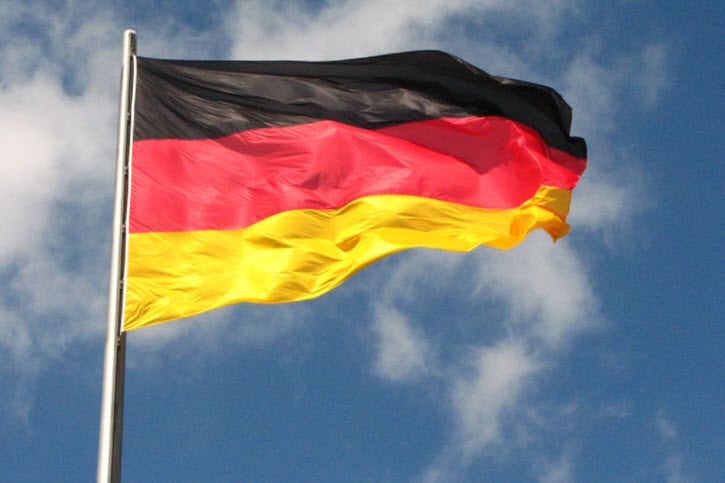 The German Federal Ministry of Finance is planning to introduce new regulations that seek to track the personal data of both parties involved in any cryptocurrency transaction involving at least one payment service provider.
Germany becomes first EU Country to fully implement FATF Travel Rule
The Financial Action Task Force (FATF) guidelines for crypto transactions involving at least one Virtual Asset Service Provider. This includes centralized exchanges and other services that hold crypto assets in custody for their customers. 
The FATF Travel Rule requires these service providers to record personally identifiable data of both the originator and the beneficiary of all transactions made using their platform. If two or more VASPs are involved, they must also share this sensitive data with each other. 
Although the FATF Travel Rule is merely a set of guidelines with no legal binding, governments take the FATF's recommendations seriously in their fight against contraband trafficking, terror financing, and money laundering. As such, most jurisdictions have implemented parts of the guidelines, although most countries are still hesitant to put the FATF Travel Rule into effect. 
In the EU, the guidelines were partially implemented with the Anti Money Laundering Directive V (AMLD5), which requires VASPs to conduct KYC/AML checks on all customers. The German Ministry of Finance is planning to pass legislation that exceeds the standards of the EU, equaling a nearly full implementation of the travel rule.
Germany might lose Pioneer Role, says Digital Association
Bitkom, one of the leading think tanks for digitalization in Germany, has criticised the ministry for its rushed plans to implement the travel rule. The digital association answered to a first draft of the new anti money laundering directive, which was published in late May, stating that Germany is risking an all-out break on the developments in the crypto assets sector. According to Bitkom's view, Germany might lose its international leadership role in the blockchain technology and finance sector, should the directives be implemented.
Bitkom appeals to the finance ministry to wait for regulation to be passed on a European scale, rather than going on a national solo effort that counteracts the federal government's blockchain strategy, which was published last year and seeks to turn Germany into a leading country for the nascent tech sector. 
Finance Ministry sees non-custodial Wallets as "risky"
Bitkom further criticised that the draft foresees to obligated VASPs to record personal data, even if non-custodial crypto wallets are involved in the transaction. According to the finance ministry, the transfer of crypto assets from a VASP to a self-hosted wallet can be an indicator for illegal activities. Apparently, the ministry thinks that it is normal to store crypto assets on exchanges, rather than a non-custodial wallet. The exact opposite is the case. 
Their fear that non-custodial wallets are somehow riskier is of course a truism. Whenever someone withdraws cash, the money is at bigger risk of getting involved in illegal activities than when it is stored in a bank account. The question is how to handle this risk, but fitting every banknote with a GPS sensor to track its exact whereabouts is certainly not a common sense solution. 
It is still unclear how VASPs are supposed to fulfill their obligation to identify the owners of non-custodial wallets. Furthermore, the controversial bill is not being debated in any German parliament, as finance minister Olaf Scholz has the legislative powers to put anti money laundering directives into effect on his own. Once finalized, VASPs have two months to comply with the new directives. In the likely event that they are technically unable to comply, they can apply for a one-year grace period.