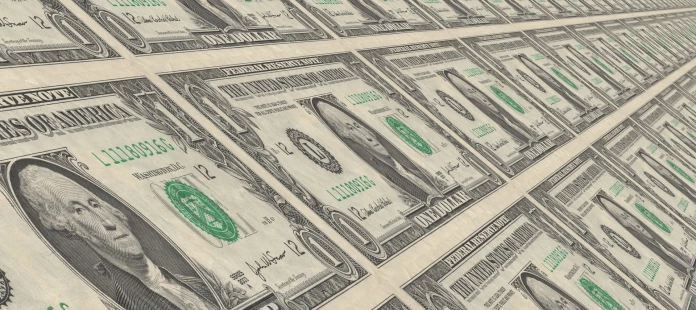 The US-American news outlet CNBC has published a report, speculating that miners might move to the United States, after China banned the practice.
Can Texas and Florida attract Bitcoin Miners?
According to the report, the US states of Texas and Florida are the likeliest states to provide a home for mining operations, due to low energy prices and crypto-friendly regulations. While Texas sports the lowest energy prices in the US, Miami, FL has recently been declared a Bitcoin City by Mayor Francis Xavier Suarez.
Coincidentally, Florida and Texas are also primary destinations for tech companies who are currently on a mass exodus from Silicon Valley due to high corporate taxes regulatory pressure in California. Crypto miners flocking to the US might be a decisive factor for the growing tech sectors in these states. USA competes with South American countries like Venezuela and Argentina, which make retail mining highly profitable with subsidized energy costs, as well as three Latin American states who recently pledged to turn Bitcoin into legal tender.
Bitcoin doesn't work well as a Currency, says US Professor
Another CNBC report published today mentions that Bitcoin has three fundamental flaws. According to Eswar Prasad, professor for International Trade Policy at Cornell University, Bitcoin hasn't kept the promise of being able to provide an anonymous and efficient medium of exchange.
Besides the environmental costs of Bitcoin mining, Bitcoin is indeed not an anonymous currency. Compared to modern Proof of Work blockchains, Bitcoin transactions take significantly longer and are more expensive by several magnitudes. Also, the high volatility makes Bitcoin unsuitable as a means of payment, says Prasad.
Bitcoin's volatility however, comes due to the fact that the number of people using Bitcoin is still only a fraction of the number of people using fiat. If whole national economies now adopt Bitcoin as legal tender, this might soon change, but Bitcoin currently still lacks the transaction throughput to support nationwide populations for everyday payments. For this purpose, tokenized BTC on an alternative blockchain, or a layer 2 solution like the Lightning Network, could provide the necessary transaction capacity.