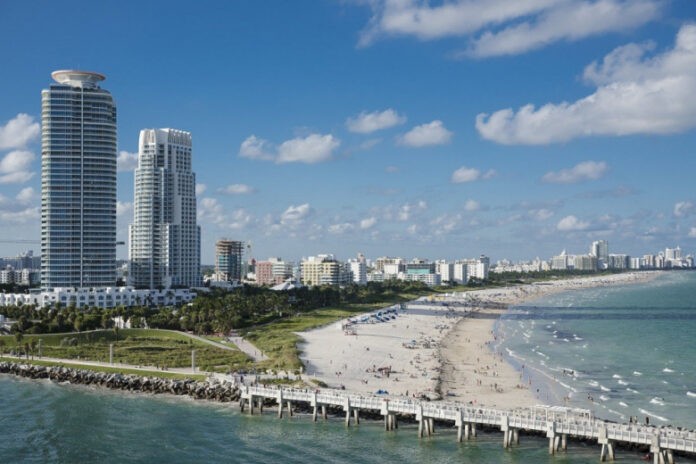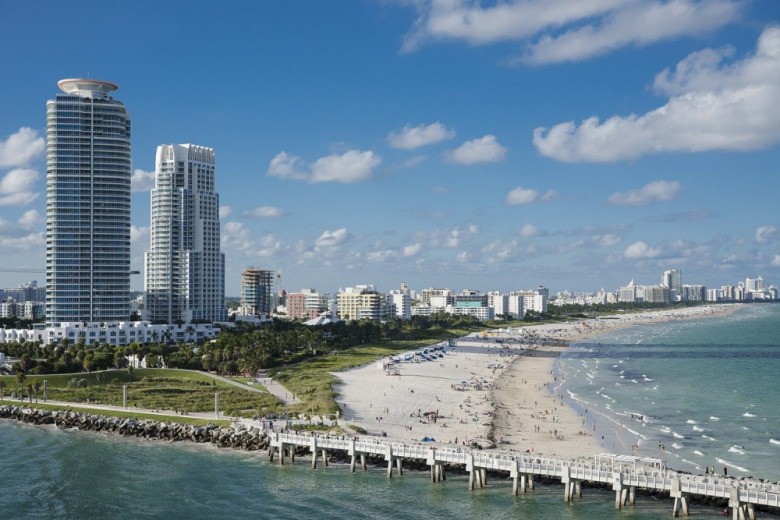 The city of Miami may start accepting Bitcoin payments in the near future.
The resolution brought forward by Mayer Francis Suarez passed the city commission 4-1.
Miami might become an alternative to Silicon Valley and Zug as a site for crypto companies.
The city commission of Miami has approved a resolution that seeks to enable paying salaries and taxes in Bitcoin. Furthermore, the city may take Bitcoin into account as an investment vehicle for municipal funds.
Miami to Become the Most Crypto-friendly City in the US
The motion was brought forward by Mayor Francis Xavier Suarez, who is an outspoken proponent of crypto assets and blockchain technology. His resolution now passed 4-1 in the city commission, albeit after major rewording.
The resolution does not recommend any concrete steps to take action, as some of the commissioners expressed concerns about taking this move before a close study of the associated risks. Instead, the resolution seeks to procure a vendor who is able to provide services for municipal employees to receive part of their salary in Bitcoin and for residents to pay taxes and fees in Bitcoin.
WOW! Miami Mayor @FrancisSuarez just got Miami into Bitcoin.

– Employees paid in BTC
– Residents pay fees in BTC
– Taxes in BTC
– City Treasury in BTC

Absolutely unreal. The first Bitcoin municipal in the United States 🔥 pic.twitter.com/zv7rM7C39B

— Pomp 🌪 (@APompliano) February 12, 2021
The Next Crypto Valley?
Besides becoming a payment method for salaries and fees, Miami will also consider whether Bitcoin may become an investment vehicle for the city's treasury. As Suarez said:
[…] The city of Miami supports efforts to make Bitcoin an acceptable currency for us to potentially invest in in the future. It's wonderful to be a very crypto-forward city and I want to thank my commission colleagues for allowing that to happen.
With the resolution, Miami may soon join the ranks of the Swiss municipality of Zug, affectionally nicknamed Crypto Valley. The city started accepting payments in Bitcoin in 2016 and has become a home for numerous blockchain tech companies, most notably, the Ethereum Foundation. With multiple tech companies moving out of California in the last month, Miami certainly positions itself as an alternative to Silicon Valley.