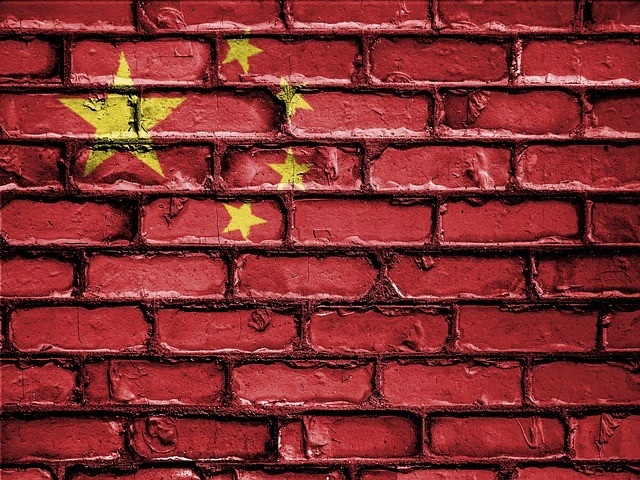 The Agricultural Bank of China (AgBank) has announced that it will follow the central bank's guidelines to cease service to cryptocurrency users.
China set to ban all crypto-related Activities
AgBank is the third largest commercial bank in China and met with the People's Bank of China to receive instructions. Other banks who attended the meeting were the Industrial and Commercial Bank of China, the Construction Bank of China, the Postal Savings Bank of China and the Industrial Bank, as well as the mobile payments app AliPay.
After China had banned crypto mining last month, the country's central bank now tries to crack down on all activities related to cryptocurrencies. In an official statement, the People's Bank of China said:
Institutions must comprehensively investigate and identify virtual currency exchanges and over-the-counter dealers' capital accounts, and cut off transaction funds payment links in a timely manner. They must analyze the capital transaction characteristics of virtual currency trading hype activities and ensure that relevant monitoring and handling measures are implemented.
The Digital Yuan is being pushed aggressively
China always had a very hostile stance towards cryptocurrencies. In 2017, the country banned the issuance of new tokens, while crypto exchanges always operated in a legal grey market, forcing crypto users to buy and sell their tokens mostly through over-the-counter exchanges for on- and off-ramping.
Apparently, China does not want to tolerate any competition to the centralized digital Yuan, which is the leading fiat currency in the race to become a fully functional CBDC. Earlier, China has conducted a pilot test for blockchain-based salary payments using the Central Bank Digital Currency.