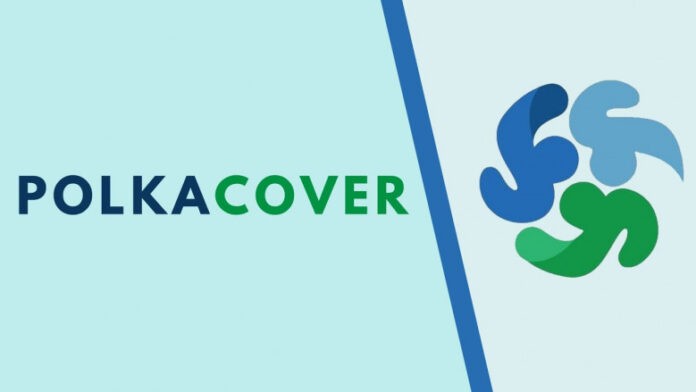 The decentralized insurance protocol PolkaCover has announced that they will be integrating with Chainlink's price feed oracles.
.@PolkaCover will use Chainlink to secure all oracle functions on its @Polkadot-based decentralized insurance platform. #Chainlink Price Feeds allow PolkaCover to accurately price & pay out insurance policies according to current fair market exchange rates.https://t.co/loqhKnjwfV

— Chainlink (@chainlink) April 27, 2021
PolkaCover Joins DeFi Alliance
Earlier this month, Chainlink has released an oracle pallet on the Substrate framework, which powers Polkadot and other related blockchain networks. This resulted from a DeFi alliance under the guidance of Polkadot.
Polkacover will now be one of the first projects to make use of the price feeds available from the oracle pallet. According to PolkaCover, this will allow the protocol to determine the fair market value of user quotes, premiums, and payouts across a multitude of crypto and fiat currencies:
We selected Chainlink to secure alloracle functions on PolkaCover because they offer pre-made decentralized price feeds. […] This ensures that all of PolkaCover's insurance products are fully protected against a variety of unexpected situations, such as API downtime, flash crashes, and data manipulation attacks from flash loans.
Decentralized Insurance Protocols are Urgently Needed
On their website, PolkaCover states that less than one percent of all crypto assets, including NFTs and assets held on DeFi protocols, are adequately insured. Thanks to their integration into the next-gen layer 1 blockchain network Polkadot, PolkaCover can offer insurance at lower transaction costs than existing smart contract insurance protocols on Ethereum, such as Nexus Mutual.
The plans for PolkaCover go far beyond smart contract insurance though, as the project wants to venture into more traditional insurance products, such as health insurance and life insurance, accepting both crypto and fiat payment. By cutting out the middleman can lead to lower administrative costs and faster settlement time, thanks to the usage of smart contracts and decentralized oracles.
The first experiment for this has been conducted in late 2020, through the DeFi insurance protocol Etherisc, which is another ecosystem partner of Chainlink. This pilot experiment made it possible to insure 250,000 Kenyan farmers against crop losses. This once more demonstrates the importance of blockchain technology and DeFi for human development in the upcoming decades. The decentralized insurance sector is still in its infancy, but it will be a fascinating sector to watch in the near future.