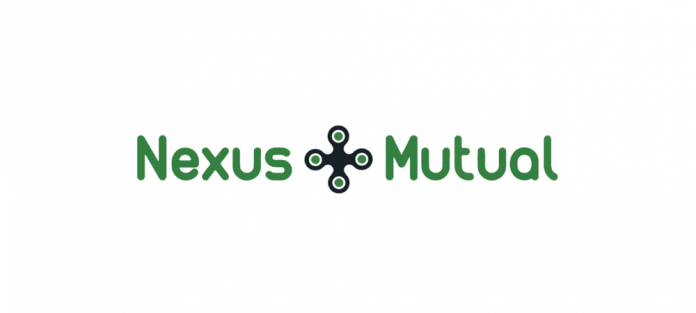 Nexus Mutual has started offering insurance for holdings on custodial exchanges.
The first insurance taker paid 0.64% of the coverage amount to insure almost 100.000 USD for 90 days on Kraken.
DeFi is moving closer towards real underwriting by managing risks.
Nexus Mutual has finalized the first-ever DeFi insurance contract for a centralized exchange over an insurance amount of almost 100.000 USD.
First ever cover purchase on a Centralised Exchange.

We're just getting started. https://t.co/vbQ8BxnFOd

— Nexus Mutual 🐢 (@NexusMutual) February 3, 2021
First DeFi Insurance for Custodians
While many custodial crypto services such as exchanges and CeFi companies insure themselves against hacks and other damage events, Nexus Mutual is the first DeFi protocol to offer the same features to exchange users. Offering already 63 insurance pools for smart contracts, 10 more pools for custodial exchanges, and CeFi services have been opened.
Nexus Mutual users can now buy insurance contracts for their holdings on Binance, Coinbase, Kraken, Gemini, Celsius, BlockFi, Nexo, inLock, Ledn, and Hodlnaut.
Important Step Towards Real Underwriting
One of the most pressing issues in DeFi currently is the lack of real underwriting. This means that DeFi loans typically have to be overcollateralized in order to eliminate the risk of loan defaults. DeFi insurance protocols such as Nexus Mutual are pioneering in this field by being among the first projects that open a market for risk.
In this case, the risk is that smart contracts or custodial exchanges may be hacked, leading to a loss of funds. That risk is covered by NXM token holders who stake their tokens to a smart contract or custodian. If a damage event occurs, the stake is partially slashed to adjust the damage. If no damage event occurs, stakers profit by splitting the insurance premiums.
The amount of NXM tokens staked on a project also controls the premium, effectively turning the stakers into risk assessors. If enough of the risk assessors stake their tokens on a project, the premiums drop to 2.6% of the coverage amount per year. Currently, this is the case for 6 of the custodians listed on Nexus Mutual. If not enough risk assessors stake on a project, higher premiums are charged.
A similar business model can be applied to make uncollateralized loans possible by letting the free market assess the risk of loan default for each loan taker.