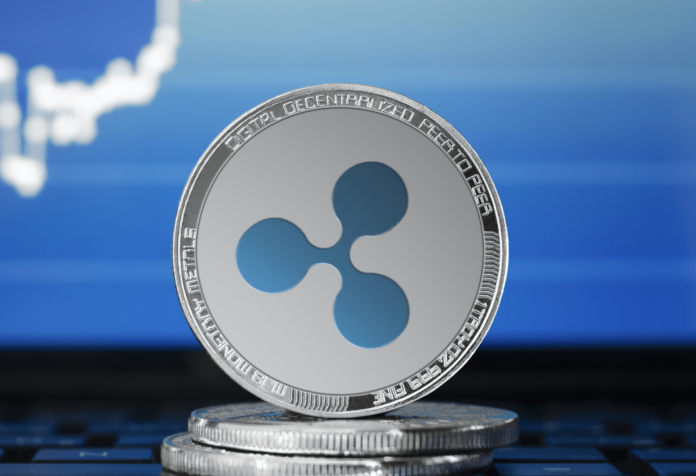 XRP just found a new supporter in the midst of being abandoned by former partners.
The company Ripple and its XRP were supported by Japan's SBI, which added XRP lending support.
According to Japanese law, XRP is a crypto asset, and not a security, as the US SEC claims.
Back in the final weeks of 2020, the US SEC filed a lawsuit against Ripple, claiming that XRP is unregistered security. Ripple quickly started losing supporters and partners, its coin got delisted from numerous exchanges, while the company kept denying the accusations. However, it appears that Ripple still has some supporters, as Japan's giant SBI just decided to support it.
SBI Lending Subsidiary Adds Support for XRP
According to recent information, Japanese holding SBI added support for XRP to its lending service VC Trade — the same service that already lists Bitcoin and Ethereum. With the new move, the subsidiary will also allow people to deposit XRP and earn interest on it.
The company's lending operation is not that old — it only started in November 2020. But, it grew quickly, and it already has plenty of clients to provide with XRP and vice versa.
The amount of XRP that can be deposited goes between 1,000 and 100,000 tokens, and users who opt to lend the coin need to commit to it for 84 days.
SBI Delves Deeper into Crypto
SBI's decision to support Ripple and XRP at a time when everyone else is doing the opposite is surprising, at least. But, the fact is that Japanese law doesn't recognize XRP as a security, but as a cryptocurrency asset. As such, the company is not in the wrong in Japan.
SBI has also seemingly started getting more and more serious when it comes to mixing in with crypto. Many projects that it implemented are in some way connected to the crypto industry, and the company has been showing interest in crypto and blockchain for a few years now. 
The corporation launched its own in-house crypto exchange back in December 2019, and even then, it was considered 'long-awaited,' and 'late.' It also acquired a liquidity provider from the UK — B2C2 — only two months ago.