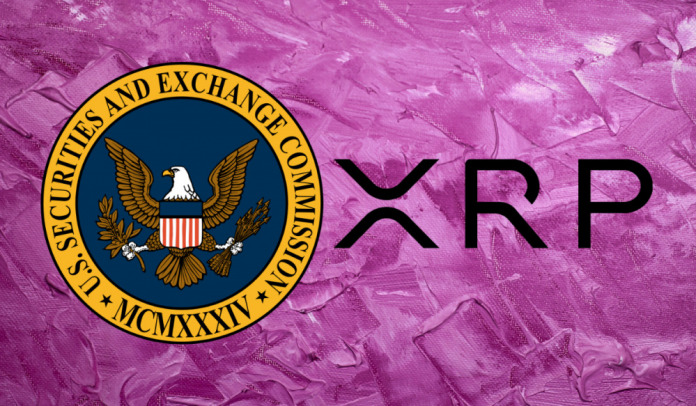 XRP price crashed down as the US SEC makes its move against Ripple.
The SEC has a few accusations, all of which paint a very bad picture for Ripple.
Meanwhile, the crypto industry leaders are lamenting the dire situation the company found itself in.
Ripple, the San Francisco crypto startup, is hardly a stranger to courts. The company that created XRP has been charged and taken to court multiple times in the last several years, mostly by angry investors. This time, however, Ripple found itself at the end of formal charges from the US SEC, which caused many to predict the demise of the firm and its coin.
How the Regulator's Accusations Impacted Ripple and XRP
According to the Securities and Exchange Commission, Ripple did a lot of things against the rules. The regulator accused it of conducting a $1.3 billion unregistered securities offering, and it didn't even provide investors with adequate disclosures regarding the coin.
While things are going from bad to worse for Ripple, many industry leaders took some shots at the firm and its coin, with some even doing it in rather creative ways.
This is SAVAGE.

CNBC's @BKBrianKelly walks through how to short $XRP on https://t.co/NJwRrmnht6 pic.twitter.com/qGl9msB79Q

— Luke Martin (@VentureCoinist) December 22, 2020
The video shared in the tweet above is a parody, of course, but the attitude and a flood of those lamenting the demise of Ripple have been very real.
Ripple Labs: We have stopped dumping our treasury of XRP onto the market. I know we have been doing it for 7 years, and its our business model, but you know, everything is cool. Nothing to see here.

XRP Army: Buy more, no sell pressure!

SEC: Speechless 😳

— Willy Woo (@woonomic) December 22, 2020
Compound Finance's Jake Chervinsky noted that this is very bad for Ripple. It is not the worst-case scenario, but it is not that far either. He noted that XRP will be useless if the SEC decides that it is a security.
This is quite bad for Ripple. Not exactly worst case, that'd be securities fraud, but close.

XRP is basically useless if deemed a security. Alleging violations through present day is a kill shot. Charging individual executives is remarkable.

This is the SEC playing hardball.

— Jake Chervinsky (@jchervinsky) December 22, 2020
XRP Price Crashes as Exchanges Keep Delisting the Coin
Meanwhile, exchanges started delisting XRP, with Beaxy exchange being among the first ones to do it. Many, including Cinneamhain Ventures partner, Adam Cochran, expressed surprise that bigger platforms were not the ones to lead this charge.
Meanwhile, it was also noted that some old XRP and Ripple supporters are deleting old posts and tweets from social media, removing the evidence of their support.
During all this, the XRP selloff caused the coin's price to start crashing down. XRP dropped by 19.73% in the last 24 hours, with its price sitting at $0.374827 at the time of writing. The coin lost around 40% in the last five days.