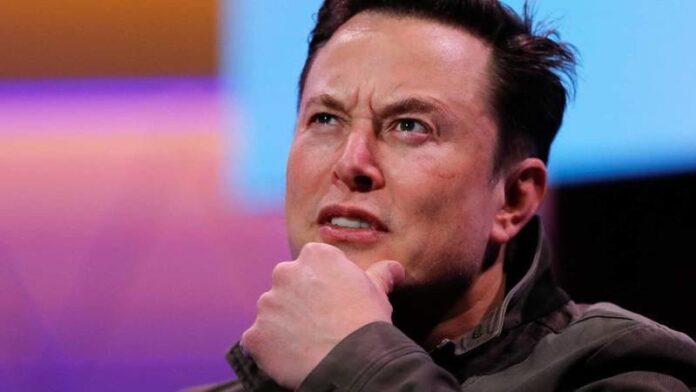 A petition has appeared on Change.org that demands Elon Musk to sell all of his Bitcoin holdings, in the wake of his repeated market manipulations.
Elon Musk: Elon Musk should sell his bitcoin – Sign the Petition! By @allenf32 https://t.co/kQxnqqjKkx via @Change

— aleholdonaut🚀 (@btcale) May 17, 2021
Has the "Dogefather" fallen from Grace?
The CEO Tesla, which shows Bitcoin holdings worth 1.5 billion USD on their balance sheet and potentially owns another personal stash. While many in the crypto community support the "Technoking" of Tesla and serial Twitter prankster, one of his latest escapades has drawn a lot of ire. Today, a petition has been started that calls for Elon Musk to "put his money where his diarrhoeic mouth is", and to divest from Bitcoin. The petition, which has gathered 177 signatures in the first nine hours, states:
Meanwhile, Musk has doubled down on endorsing Dogecoin, a literal joke, claiming to be working with the nonexistent development team and mooting integrating the cryptocurrency into SpaceX. While it seems relatively clear to those in the know that this is, itself, a joke, there are tens – possibly hundreds – of thousands of retail investors who will not realize this and will do significant harm by listening to the advice of this charlatan, all the while being led further away from ever understanding or taking Bitcoin seriously.
Working with Doge devs to improve system transaction efficiency. Potentially promising.

— Elon Musk (@elonmusk) May 13, 2021
"If Crypto was regulated, Musk would go to Jail"
Undoubtedly, Musk has proven that a single word on his Twitter account can put both stock and crypto markets into overdrive. The controversy around Musks market manipulations began in January 2021, when he was involved in the GameStop short squeeze that brought several hedge funds to the brink of bankruptcy.
Shortly thereafter, Musk began promoting Dogecoin (DOGE) aggressively, which almost pushed the world's first meme cryptocurrency to its current fifth rank on CoinMarketCap. Moreover, the hype around DOGE spilled over to another dog-related memecoin, Shiba Inu (SHIB), which shot up from practically nothing to a market cap worth over 10 billion USD. As Allen Farrington, the creator of the petition points out:
Far be it from a Bitcoiner to clamour for regulation, but it is worth pointing out that, were Bitcoin or Dogecoin regulated securities, this entire charade would be securities fraud, and Musk would go to jail.
While a case can be made that simply Tweeting Gamestonk or Dogecoin can hardly be called market manipulation, Musk's statement that he is working together with Dogecoin developers is clearly a false claim. Although this is an apparent joke for anyone working in the crypto industry, it is a decisively harmful one, as inexperienced traders, who played a significant role in the DOGE and SHIB pump, could easily assume Musk's statement to be true.