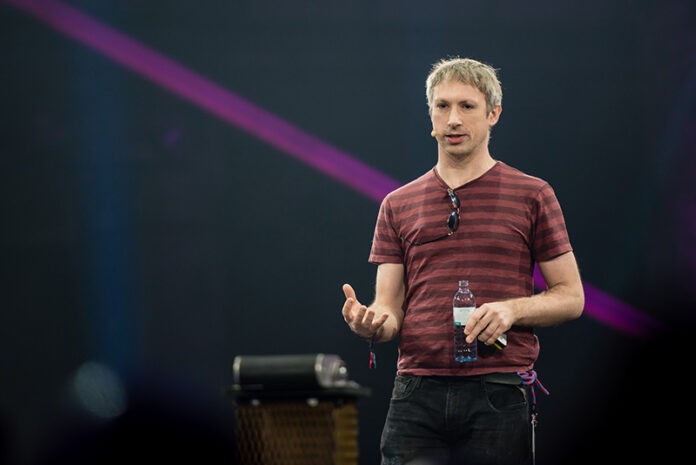 The Web3 Foundation president Gavin Wood has released a blog post, stating that Kusama (KSM) will conduct the first parachain auctions soon.
First parachain deployed on the Westend perma-testnet. Next stop is the canary net, @kusamanetwork and then @Polkadot . pic.twitter.com/uJuNFV3FTQ

— Gavin Wood (@gavofyork) May 14, 2021
Parachains to be tested "in the Wild"
Kusama can be called Polkadot's wild little brother. While most blockchains set up testnets that are operated using play money as their native currency, the Web3 Foundation has envisioned Kusama as real-currency testing ground for network upgrades to be deployed on Polkadot.
The same goes of course for Polkadot's main selling point, which it the ability to run shard chains ("Parachains") that regularly pass messages to a central relay chain for final transaction settlement. As Wood's blog post states:
Polkadot's parachains launch is expected to begin once two things have happened: firstly, a full external audit should be completed on all new logic. Secondly, the Kusama canary network should have demonstrated that the new logic works in the wild by executing at least one successful auction involving crowdloans and hosting at least one functional parachain.
The rights to use parachains will be exclusively allocated to projects through recurring auctions, using the DOT token as deposit, which is returned once the parachain lease expires. The winning bidders can then proceed with the parachain as they see fit, for example charging regular gas fees, a flat rate on transaction fees, or no transaction fees at all.
Polkadot and Kusama defy week-long Market Slip
During the last week, most crypto assets recorded massively red figures. For example, Bitcoin dropped -23.1%, while Ethereum slipped -20.2%. Most altcoins followed suit, except for only a few assets, including Polkadot and Kusama.
Polkadot barely managed to land in the profit zone with +1.7%, defending the eighth place in the market cap ranking reported by CoinMarketCap. Meanwhile, Kusama became one of the best-performing coins in this generally bearish week with a +35.8% increase in token price, temporarily breaking 600 USD on May 15, which marks a new all-time high. At the time of writing, Kusama trades for 557 USD.