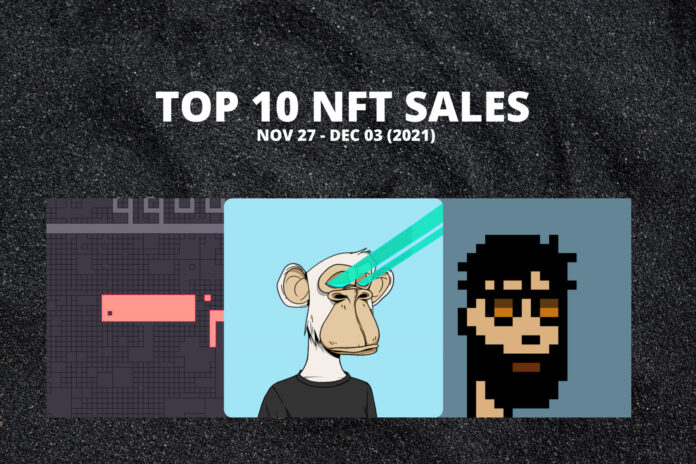 A remarkable week comes to a close in the NFT world with some interesting sales, events, launches, and innovations. Here is a round-up:
As per the latest trailer published by

Adidas Original

, the brand is ready to embrace the metaverse. The entry will be in collaboration with Bored Ape Yacht Club, investor gmoneyNFT, and Punks Comic. It is yet to be seen how the partnership will unfold. Prominent brands and personalities including Meta welcomed the decision. 

Ross Ulbricht, the imprisoned founder of the defunct dark web marketplace Silk Road,

drops an NFT collection

on SuperRare. Featuring 11 artworks from different stages of his life, the NFTs were minted by supporters. Proceeds from the auction will be used to pay for Ulbricht's legal expenses. The auction went live on December 2.

As it turns out, Star Trek creator Gene Roddenberry's signature is the first-ever "

Living NFT

". Implanted in the DNA of a living bacteria cell, the NFT spreads as the bacteria self-replicates. 

After the crypto crackdown, China has its eyes on NFTs. Gou Wenjun, director of the Anti-Money Laundering unit at the People's Bank of China, cautions that new trends in the crypto ecosystem like NFTs and the metaverse could be used as laundering tools if left unregulated. He proposes that the country should reinforce the monitoring of digital asset transactions. Along with that, the real names of users should be authenticated while banks facilitate payment services via fiat-to-crypto gateways to identify illicit transactions.

Frida Kahlo's family sets out to revive the Mexican painter's life as NFTs in a partnership with Ezel.life. The exhibition will be held at the Sagamore Hotel during the Art BASEL and Miami Week event. It will feature a digital replica of Frida's home and interiors. Interestingly, a brick pulled from her real-life home is also a part of the NFT collection. Ezel celebrates the life of iconic characters who transcended social barriers with NFTs. 

Leaf Trading Cards launches American Football NFT trading cards on WAX. Featuring some of the best athletes of this year's draft in varying rarities, the collection combines the passion for football and collectible cards. The NFT collection marks a comeback for Leaf, a well-known producer of trading cards, sports cards, and other lithographic products.

Acclaimed photographer Marco Glaviano makes his debut in the NFT space with a unique collection titled 'Beauty and the Beast'. It features supermodels, influencers, and politicians, including famed faces like Cindy Crawford and Donald Trump. Interestingly, some NFTs from the collection come with personalized gifts. Like a video message from Cindy Crawford and an opportunity to meet Alexis Ren virtually on a FaceTime or Zoom call. The launch is in collaboration with digital art gallery Pinhole.art.

In an unprecedented move, the Emirates Post Group (EPG) launched a collection of four unique NFT stamps on December 2nd to celebrate the 50th UAE National Day. This is the first NFT stamp in the Middle East. EPG CEO Abdulla Mohammed Alashram said that the initiative is aimed towards bridging the gap between traditional stamps and the world of digital cryptocurrencies.

The first fan influence and rewards application, Socios.com, announced a global partnership with Ballon d'Or. Socios.com had brand visibility on the Ballon d'Or 2021 Red Carpet, where the most loved faces of world football walked on November 29th. 
Top NFT sales of this week
1. Bored Ape Yacht Club #9449
— 285 ETH
Collection: Bored Ape Yacht Club
Selling price: $1.17M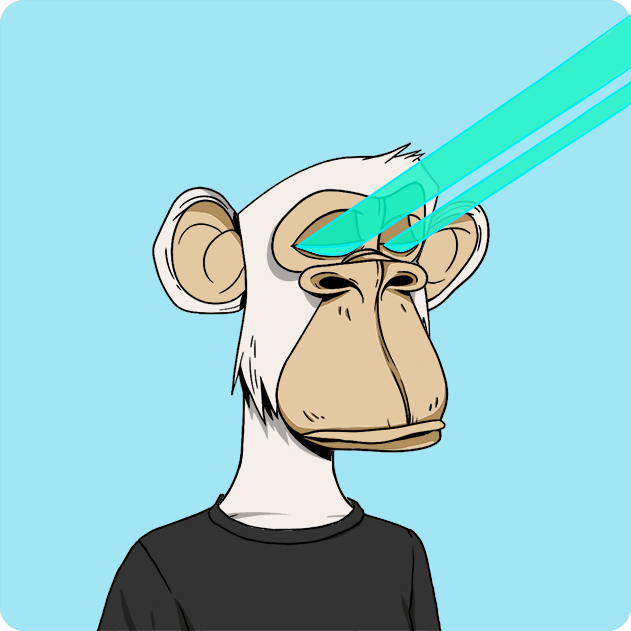 An 18.12% upturn in market cap this week has escalated BAYC's place to the top 5 NFT collections. This Bored Ape, with a black T and blue beams, was sold for close to 2 ETH seven months ago. In the fast-paced world of digital assets, that is more like an epoch, and the Ape aged quite well, evidently. The Bored Ape Yacht Club is a collection of 10,000 unique digital collectible cards that live on the Ethereum blockchain.
2. BookLocal – Hotel Booking Marketplace
— 210k MANA
Platform: Decentraland
Selling price: $1.08M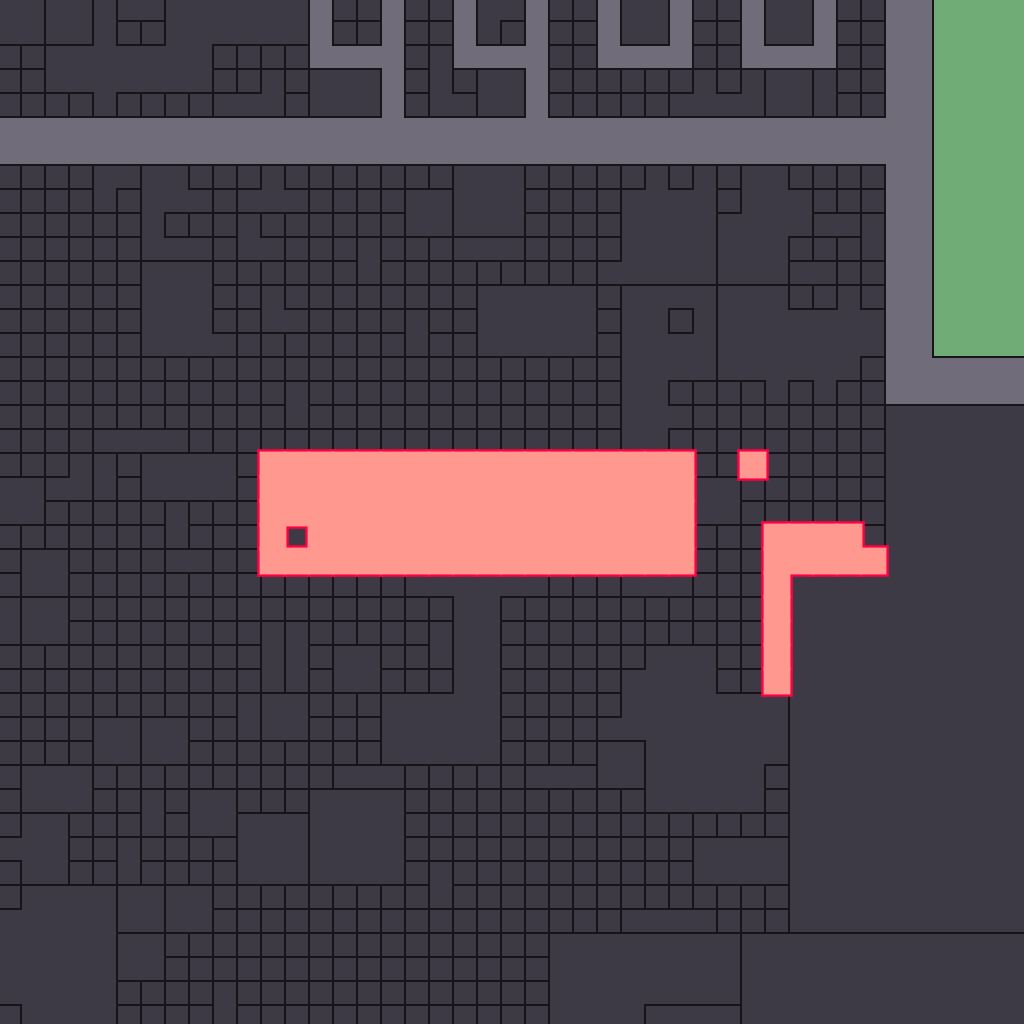 Land parcels are selling like hotcakes in the NFT market. A Decentraland estate grabbed the top place this week. The Ethereum-powered virtual world is one of the most popular blockchain gaming platforms today that is on the path to transforming into a metaverse economy. It is developed and owned by its users, who can create, experience, and monetize content and applications. In-game assets on Decentraland are bought and sold in MANA, the native currency.
3. CryptoPunk #8295
— 149.94 ETH
Collection: CryptoPunks
Selling price: $715.3k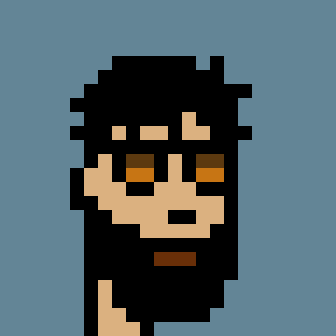 This male punk rocks a luxurious beard and classic shades with his messy hair, justifying the selling price. CryptoPunks is a collection of 10,000 NFTs launched in mid-2017. They are among the most desired NFTs today. So don't be surprised if you see them dominate the list. 
4. CryptoPunk #3322
— 150 ETH
Collection: CryptoPunks
Selling price: $684.29k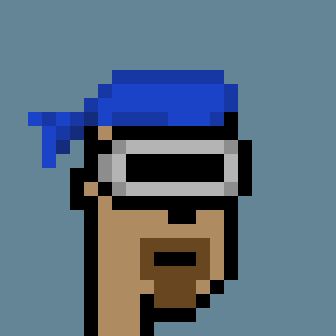 The futuristic punk, who probably saw the metaverse movement coming, pairs a VR glass with a bandana. 
5. CryptoPunk #2006
— 135 ETH
Collection: CryptoPunks
Selling price: $611.25k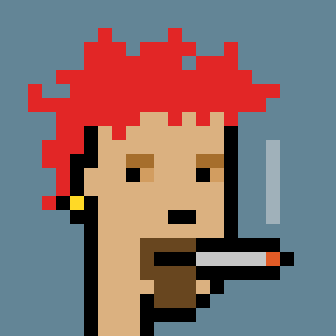 A cigarette, earring, crazy hair, and dark front beard — this Punk is clearly onto seizing eyes!
6. CryptoPunk #2726
— 140 ETH
Collection: CryptoPunks
Selling price: $580.15k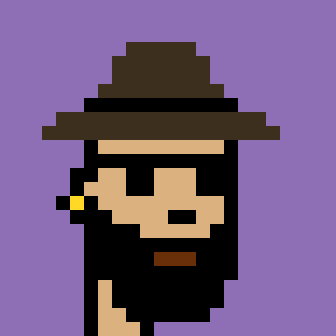 One of the key features of this punk is that it has four features; an earring, fedora (a low, soft felt hat with a curled brim), small shades, and a luxurious beard. Only 1420 Punks don four features. Since they sell at 116.58 on average, we must say the seller made a good deal. 
7. Bored Ape Yacht Club #1154
— 120 ETH
Collection: Bored Ape Yacht Club
Selling price: $564.7k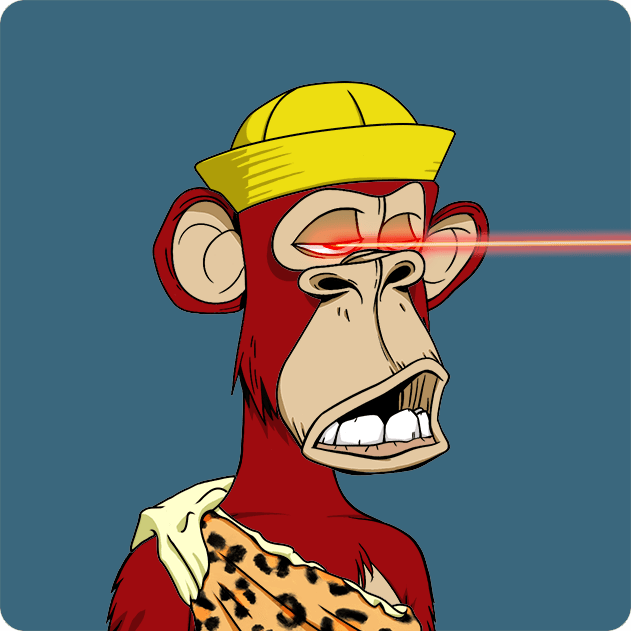 Dumbfounded and bored, this punk wears a caveman pelt with a fisherman's hat. Weird, but expensive. 
8. CryptoPunk #8838
— 135 ETH
Collection: CryptoPunks
Selling price: $553.73k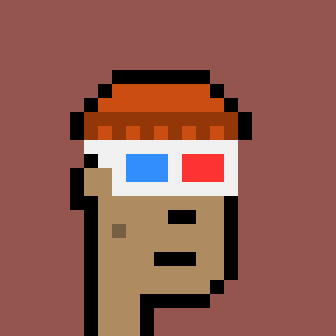 A cute little punk with a mole and a knitted cap. 
9. SouthDCL Domain II
— 110k MANA
Platform: Decentraland
Selling price: $512.6k

Another estate from Decentraland fetches a fortune. 
10. SouthDCL Domain I
— 110k MANA
Platform: Decentraland
Selling price: $512.6k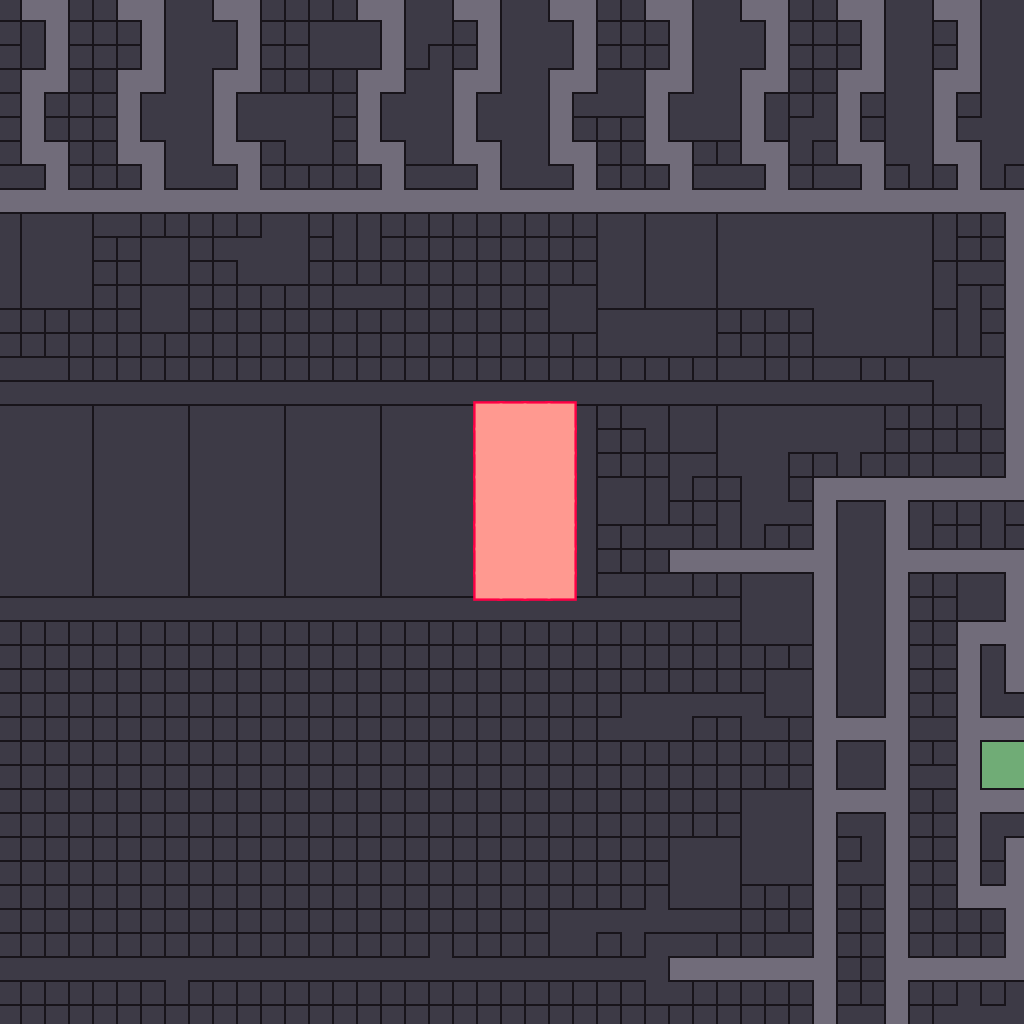 And another.