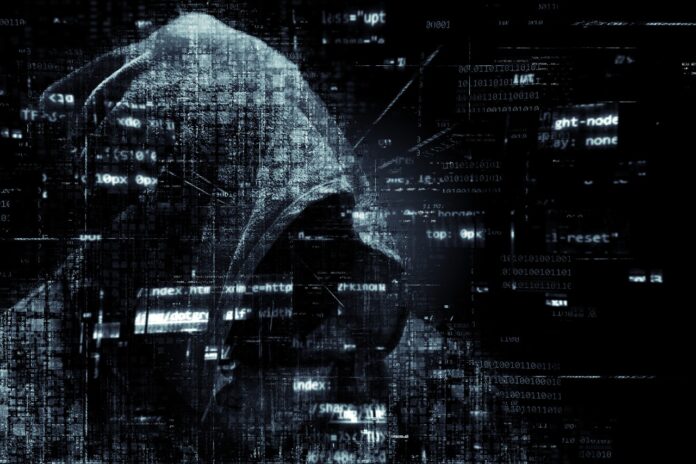 Hot wallets from the crypto exchange Bitmart were hacked on both Ethereum and Binance Smart Chain for a total loss of almost 200 million USD. 
Total estimated loss: ~200M (~100M on @ethereum and ~96M on @BinanceChain ). (Previously we only counted the loss on @ethereum). And here is the list of affected assets/amounts on @BinanceChain pic.twitter.com/cXXApDFtd7

— PeckShield Inc. (@peckshield) December 5, 2021
At least 20 tokens affected
The hack was first detected on Ethereum revealed by the blockchain security and data analytics company PeckShield. It now came to light that Binance Smart Chain was affected as well. 
PeckShield lists 20 different altcoins that were stolen from Bitmart's hot wallets for a total damage of 100 million USD on Ethereum and 96 million USD on Binance Smart Chain. According to PeckShield, the attacker used 1Inch to swap tokens into Ether and Binance Coin and transferred the funds to Tornado Cash for anonymity.
Withdrawals suspended but funds are safe, says Bitmart CEO
Via Twitter, Bitmart CEO Sheldon Xia informed users of the exchange about the hack. He said that all withdrawals are temporarily suspended until further investigations, but stated that cold storage wallets, which hold the vast majority of the funds in custody, were not compromised.
The affected ETH hot wallet and BSC hot wallet carries a small percentage of assets on BitMart and all of our other wallets are secure and unharmed. We are now conducting a thorough security review and we will post updates as we progress.