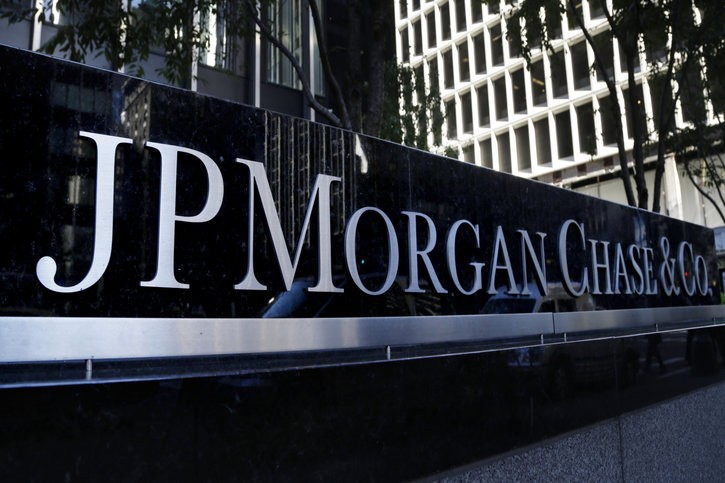 Banking giant JPMorgan has opened access for customers to institutionally held crypto funds from GrayScale, Osprey Funds and NYDIG.
You have to ask for it, though
Private clients of JPMorgan can now access six different crypto funds after the bank quietly introduced this possibility a few weeks ago. The most recent addition to the list of funds to choose from is a Bitcoin fund managed by the investment firm New York Digital Investment Group (NYDIG), which is owned by Stone Ridge Asset Management. The other five funds, which have been on offer since last month are GrayScale's Bitcoin Trust, Bitcoin Cash Trust, Ethereum Trust and Ethereum Classic Trust, in addition to Osprey's Bitcoin Trust.
JPMorgan has been very secretly about crypto investment opportunities though, which are strictly regarded as under-the-counter offers. The banking giant does not advertise these investment vehicles and only offer them to customers who explicitly request for crypto investments. 
First they ignore you, then they laugh at you,…
For years, traditional investment banks like JPMorgan and Goldman Sachs have been harsh opponents of cryptocurrencies and blockchain technology. Naturally, those companies that became financial powerhouses in a fiat money environment fear that a decentralized sound money system could threaten their hegemony. In 2017, JPMorgan CEO Jamie Dimon called Bitcoin a "fraud" and likened the leading cryptocurrency to the 17th century tulip mania. 
Since 2017, things have seemingly changed. With large-scale institutional investors supporting cryptocurrencies and even smaller countries considering to make Bitcoin legal tender, the crypto movement is suddenly too big to ignore, too successful to laugh at, and too powerful to fight. The only option that is now left is to begrudgingly accept the changed environment.
As for JPMorgan's case, the investment bank has been on this path since Summer 2019, when they announced the launch of their own stablecoin, JPM Coin, which is used for interbank payments. A few months afterwards, they launched a blockchain-based payment network. Furthermore, JPMorgan seeks to expand their blockchain operations by hiring more talent worldwide. In the US alone, over 30 job openings were posted in the last month.