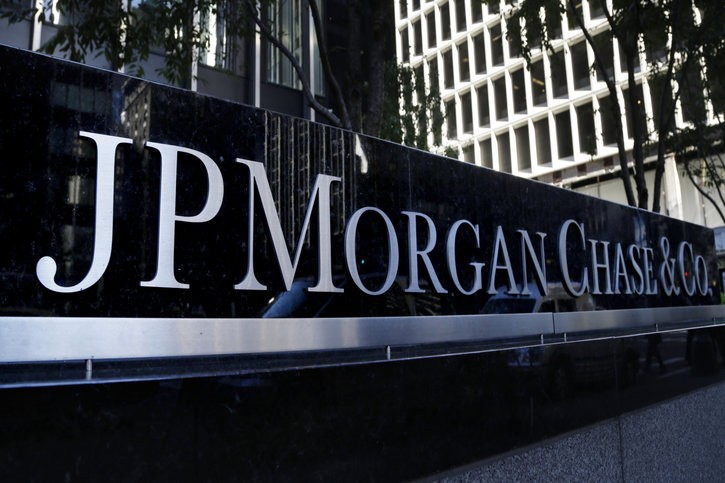 JPMorgan is announcing the launching of a blockchain-based payment network in Japan for early 2020.
JPMorgan Chase & Co. is an American multinational investment bank and financial services holding company headquartered in New York City. JPMorgan Chase is ranked by S&P Global as the largest bank in the United States and the sixth-largest bank in the world by total assets, with total assets of US$2.73 trillion.
Based on an in-house blockchain platform named Quorum, the bank is planning on applying blockchain technology to speed up payment transactions and address major challenges of sharing data between banks in a secure way. It appears the upcoming platform already has the support of more than 80 Japanese banks that will join the platform.
According to Daizaburo Sanai, an executive director at JPMorgan, the Interbank Information Network (IIN) is currently operating at 70 banks in Europe, Asia and the United States. As explained by Sanai, more Japanese firms are expected to join in order to improve existing systems and track more efficiently cash recipients.
JPMorgan is heavily investing in blockchain technology and crypto-related technologies. Having developed its own cryptocurrency, JPM Coin, which was expected to launch at the end of 2019, the bank continues to innovate by offering new blockchain-based services. Furthermore, the company is also working on other blockchain-related projects that seek to improve existing systems in collateral transfers and transaction speed.
The financial institution has also been working on the possible uses blockchain tech could have in the tracking of the automobile inventory the bank finances for car dealers and to ultimately prevent them from pledging the same vehicles for different loans.
JPMorgan has an entire division within the company that focusses on wholesale car financing, which filed a patent for an application described as a distributed ledger that enables the company to keep track of the line of credit that allows car dealers to borrow against retail inventory. For every car sold in the U.S., there's an individual VIN number assigned to it. The idea behind the blockchain-based platform is to use the VIN number of each vehicle and put it on the blockchain to ease the financing and auditing process of inventory on the dealership floor.