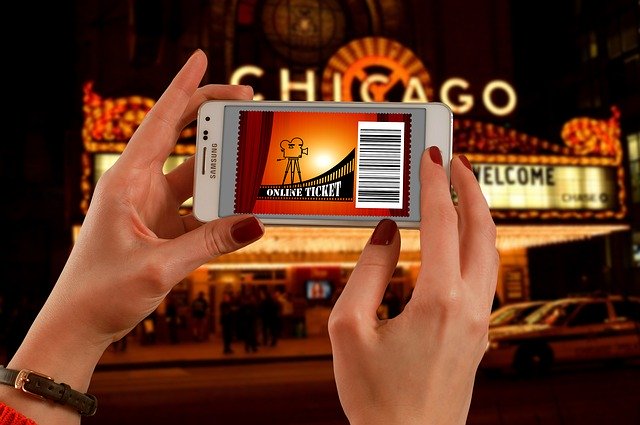 During the Elev8CON in Las Vegas, the vice president of blockchain products for Ticketmaster, Sandy Khaund, revealed how smart contracts technology could become one of the biggest players in the ticketing industry by 2025. According to the VP, the technology is expected to reach a market valuation of over $6.23 billion in the next few years due to its great features. Khaund further estated how other ticketing companies should start to consider applying smart contracts to create scalability, developing an integrated system with other service providers that could eventually create new revenue opportunities. 
According to Khaund:
Our goal is to support 400–500 million tickets using smart contracts and blockchain technology.
Ticketmaster Entertainment, Inc. is an American ticket sales and distribution company based in Beverly Hills, California with operations in many countries around the world. In 2010 it merged with Live Nation under the name Live Nation Entertainment. The company is responsible for the selling of more than 475 million tickets for multiple events per year and the number seems to continue growing, which is why the American giant is shifting its strategy towards a more sustainable business model, by integrating tickets with smart contracts technology. 
As detailed by Khaund:
We want fans to get more value out of their tickets while ensuring that tickets end up in the right hands. Blockchain is the only technology that can do this by using smart contracts to digitally define the ticketing industry.
Through smart contracts, the terms and conditions of a sale are self-executed and written into lines of code. The agreement remains valid on a secured blockchain network, that makes each transaction unique, trackable and irreversible. 
The evolution of blockchain technology has allowed companies like Ticketmaster to develop new business strategies. The next step for the company is to digitize tickets and convert them into interactive items that contain a unique and encrypted barcode, protecting each ticket from forging and improving the existing ticketing process. According to Khaund:
Ticketmaster has technology that is almost 40 years old. Using smart contracts on a blockchain network creates a unique system for Ticketmaster by writing code for each ticket we sell. We run this over a private blockchain network to ensure privacy and optimization around tickets.