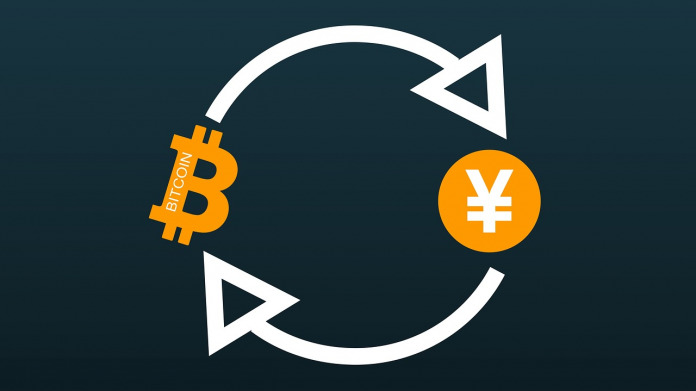 Japan is proposing the idea of launching its own Central Bank Digital Currency (CBDC)
The move marks the 4th Asian central bank to do so as the Eastern world takes the lead
Public blockchains have a massive lead, and CBDC's are scrambling to keep up
The Japanese ruling party is working on a plan to launch its own digital currency according to a report from Reuters.
Central Bank Digital Currencies (CBDC) have received notable attention in recent times, notably after China confirmed that it was testing a digital version of its own Yuan late last year.
Japan ruling party lawmakers to float idea of issuing digital currency https://t.co/MIdgvu03To pic.twitter.com/lgTKrtMyxU

— Reuters (@Reuters) January 24, 2020
Japanese vice-minister for foreign affairs, Norihiro Nakayama, confirmed the proposal to Reuter's reporters:
The first step would be to look into the idea of issuing a digital yen. China is moving toward issuing digital yuan, so we'd like to propose measures to counter such attempts
Asian Central Banks Take the Lead in CBDC Development
CryptoCoin.News reported on Wednesday that Hong Kong and Thailand had announced a joint CBDC pilot for cross-border payments.
The Japanese announcement now raises the count to four as Asian central banks look to take the lead in the race to fully digitize their currencies.
Prime Minister Shinzo Abe is on board with the decision. However, red tape and legal issues will likely push back any implementation for some time.
Meanwhile, in the U.S. calls for a digital dollar has fallen mainly on deaf ears. Several cryptocurrency pundits, including Morgan Creek Digital co-founder Anthony Pompliano, have predicted the eventual creation of one:
Welp, we're getting closer to the digital dollar.@giancarloMKTS and others have formed the Digital Dollar Foundation to push this from an idea to reality.

Hopefully the Federal Reserve is paying attention.https://t.co/VG86OmNzq5

— Pomp 🌪 (@APompliano) January 16, 2020
Last week the CFTC and Accenture announced a partnership dubbed the 'Digital Dollar Project' to advance exploration of a U.S.-backed CBDC.
The race is on and it must surely only be a matter of time before other major central banks like the EU announce their own initiatives.
Private vs. Public Blockchains
The race to CBDC supremacy comes off the back of Facebook's seemingly failed Libra cryptocurrency launch.
As the company retreats to its own private Facebook Pay solution, the BOJ states that it does not want to kill similar initiatives in the small pacific nation:
The BOJ probably won't want to do anything that would stifle private-sector innovation. The best way could be to issue a hybrid-type digital currency that is operated and issued by private firms, with the central bank's involvement
CBDC's are not technically blockchains as they are tightly-controlled by the authorities. Public blockchains, like bitcoin, have had a ten-year start and are now causing central banks to scramble to catch up.