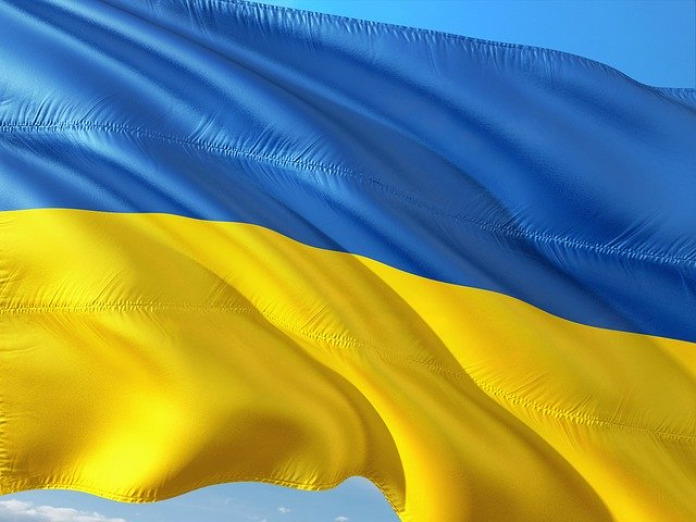 According to a report published on the official website of Ukraine's Finance Ministry, Oksana Markarova, Ukraine's Finance Minister, has established that the State Financial Monitoring Service of Ukraine (SFMS) will be able to track the source of origin of the funds of citizens' crypto wallets to determine if they were illegally obtained. 
As detailed in the announcement, the SFMS will be able to block crypto wallets to seize digital assets that were illegally obtained. This can be done by gaining access to the crypto's private keys as a result of complex investigations. Additionally, not only the SFMS will be able to find out the origin of the funds, but it will also have the power to detect how the funds were spent. The procedure to do so is based on an analytical product that the SFMS has in place to allow investigators to trace back the origin of the crypto-assets and their use. This mechanism has already been tested and has shown successful results. 
As explained by Oksana Markarova:
It is impossible to stop operations now, but it is possible to block crypto wallets and remove illegally obtained crypto assets. This can be done by gaining access to the crypto's private keys as a result of complex investigations.
This new approach towards cryptocurrency comes as part of the newly adopted AML regulation in Ukraine, which aims to regulate virtual assets and service providers per the Financial Action Task Force (FATF) establishing that crypto transactions were meant to be overseen by this authority. Additionally, the law also considers virtual assets as a store of wealth, while also highlighting its potential use in crimes. 
Under the new regulation, the Ukranian government will monitor and regulate cryptocurrencies, demanding that all crypto transactions that surpass $1,300 will be carried with the proper verification method, where both the send and the receiver must identify themselves and also explain about the nature of the business relationship. Furthermore, for any virtual asset service provider which crypto transaction surpasses the $1,600 mark, they will have to provide the authorities with information about traders if they're registered in jurisdictions where they do not comply with anti-money laundering laws, when the transaction involves family members, foreigners, or when there's cash involved. 
It's not all bad news though, according to the report:
The purpose of public financial monitoring is to prevent money laundering and legalization, including through cryptocurrencies. But I think that our criminals and corrupt officials are quite conservative and still keep the funds mostly in cash. Therefore, in the legalization of cryptocurrencies, I see opportunities for the development of this industry in our country, not a threat.