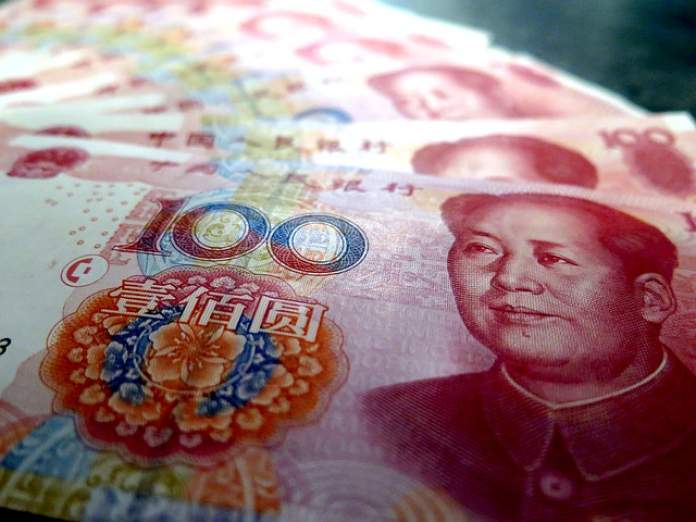 The Chinese government has spent most of 2019 denying the idea of them building a digital yuan. Now it appears that the deputy director of the People's Bank of China (PBoC), Mu Changchun, has not only confirmed the upcoming release of the digital yuan but has also established that it will be different from the concept of Bitcoin (BTC) and stablecoins. 
According to the Chinese news outlet South China Morning Post, the head of the digital currency research institute at the PBoC has commented on the developments of the project confirming it would be a digital version of the existing fiat currency, yuan, with no room to speculate on its value, and without a backing of a basket of currencies. As explained by Mu: 
The currency is not for speculation. It is different to bitcoin or stable tokens, which can be used for speculation or require the support of a basket of currencies.
The deputy director continued on explaining how the new national digital currency would work in a two-tier system, with the PBoC overseeing the proceedings, and other commercial banks allowed to operate with the digital currency in second-tier level. 
Just a month ago, the People's Bank of China began trials to restrict large cash transactions that would last 2 years, and it would be implemented in phases. Although the country is not planning on banning cash altogether, they want to provide full support to its digital version to promote mainstream adoption. 
The country is also going full speed with the launching of its digital yuan, currently working on its first real-world test with four major banks and major economic participants like China Telecom. 
The United States Federal Reserve Chairman Jerome Powell also confirmed that the nation is currently looking into launching its own Central Bank Digital Currency (CBDC) but is nowhere near the development phase that the Chinese government currently is. It's unknown when both digital currencies will be fully operating but both nations are working tirelessly in the launching of their own digital version of their native fiat currency.