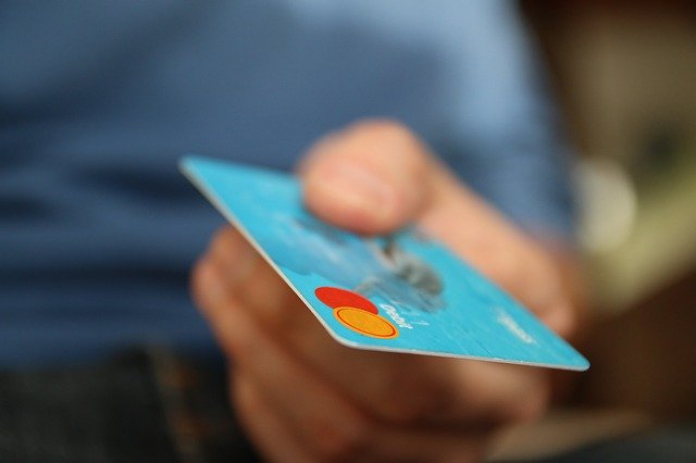 Following in the steps of the cryptocurrency exchange giant Binance, the Hong-Kong based cryptocurrency exchange Bitfinex has also enabled crypto purchases with debit and credit cards for its customers worldwide. According to the announcement made by Bitfinex:
Buy cryptocurrencies with your debit or credit cards on Bitfinex. Whether it's Bitcoin, USDT, Ethereum, or any other ERC20 tokens, pick your favorite and purchase with your credit or debit cards directly.
The competition in the market has become quite difficult for crypto exchanges, with many filing for bankruptcy and only the biggest ones surviving. Bitfinex has been working tirelessly in new developments that could improve the services it provides in order to remain in the market. As part of its most recent announcements, the company partnered up with the crypto store Bitrefill to allow clients to purchase over 2,000 different prepaid vouchers with Bitcoin (BTC). Said vouchers can be exchanged for the most relevant items offered by the store ranging from gaming, dining, entertainment, travel experiences and more. 
Another interesting partnership Bitfinex has announced is with the New York-based blockchain analytics firm Chainalysis which will provide the company with an Anti-Money Laundering compliance solution that uses a real-time monitoring mechanism capable of identifying high-risk outliers amid a high volume of transactions. Furthermore, Bitfinex is also preparing for two major upgrades that will completely change the way customers make payments and spending habits, confirming that it would support BTC transactions on the Lightning Network. 
Many cryptocurrency exchanges are enabling purchasings with credit or debit cards in order to cater to a much larger crowd. Although this particular feature requires a lot of work and compliance with existing regulations about anti-money laundering, which is why not all crypto exchanges offer this option. 
Another crypto exchange that recently announced the launch of an Instant Buy option through the usage of debit and credit cards was the Tokyo-based exchange bitFlyer, which will provide to its European users said feature and local instant transfer methods like Sofort, iDeal and GiroPay. 
Coinbase has also pushed through with its Coinbase Card, a crypto-powered Visa card that works like a debit card but using cryptocurrencies instead. The Coinbase Card began supporting Dai (DAI), a stablecoin pegged to the United States Dollar (USD), alongside major cryptocurrencies such as Bitcoin (BTC) and Litecoin (LTC). 
Unfortunately, it seems banks are not letting crypto exchanges have it so easy. A few financial institutions have already issued statements banning crypto purchases from their services, meaning that their customers won't be able to purchase digital assets using credit or debit cards issued by these banks. Among the banks that have already announced such policy are: Lloyds, Wells Fargo, Virgin Money and the Central Bank of Argentina (BCA).