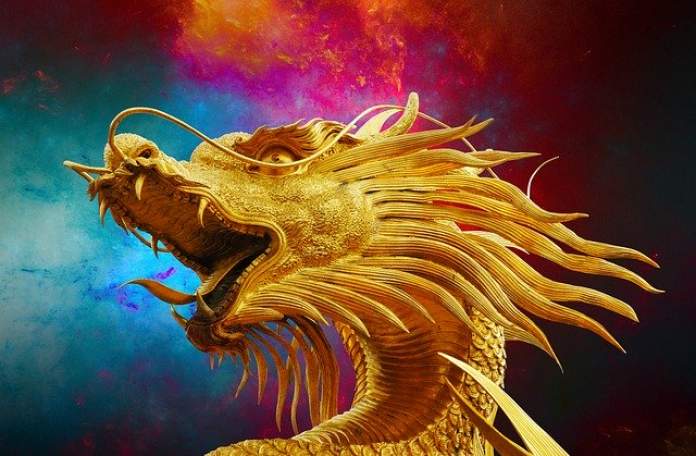 Blockchain technology is one of the most innovative techs of our time. Many sectors have begun applying this tech and developed amazing platforms that have already proven to be extremely useful in the storage of information, transaction speed, and cost reduction. The unique features that only blockchain can offer are being noticed by governments as well. Just recently, Thailand, which is one of the most visited countries in the world, announced it will soon begin to implement blockchain technology to its Electronic Visa On Arrival system (eVOA).   
The new blockchain platform will provide a faster system that can protect the information shared through the network more safely. The digital visa application process will soon be avaialble for over five million visitors from 20 countries. eVOA operator has already partnered with the Australian travel firm ShareRing for the blockchain-enabled service. Thailand will initially begin offering the service for visitors from China and India, with the intention of expanding it to other countries. 
As of today, the Visa on Arrival process is done at airports or land entry points in Thailand, mainly consisting of paper-based documents that need to be filled out by travelers, requiring them to bring copies of documents like airline tickets, booking confirmation for hotels and photos. The process usually takes about an hour to be completed. 
Blockchain technology could easily improve this process and provide more security. Thailand's government has also been working with Gateway Services to improve security surrounding the digitalization of the application process. ShareRing provides GateWay Services with a technology of their own called OneID, which enables optical character recognition and protects data through encryption on the blockchain. This technology reduces the processing time of the Visa Application given that the information no longer requires being manually verified. 
According to Tim Bos, CEO and co-founder at ShareRing:
We see this as a blueprint for possible expansion to other countries. It's not a process that will be rushed though, as we need to make sure we get it right here before entering other countries.
The adoption of blockchain technology in the public sector has gained popularity over the past few months, with various levels of governments implementing this tech to improve transparency and efficiency in the public administration. It is without a doubt that many other countries will begin applying blockchain technology at some level in the years to come.