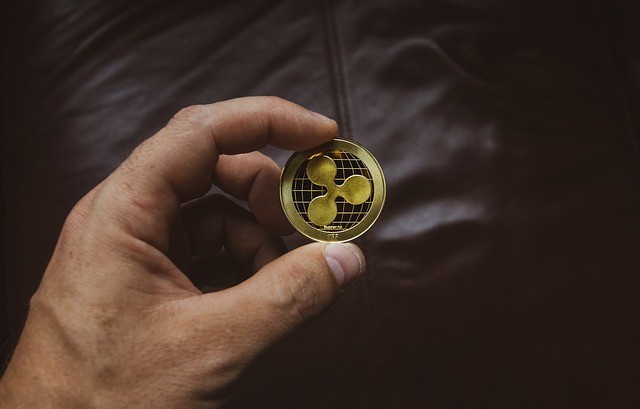 XRP is hitting the headlines again after announcing the listing on another major cryptocurrency exchange, Huobi Global. Despite the cryptocurrency market experiencing difficult times, with prices remaining steady and little volatility whatsoever, companies are taking the time to further work on their products and push boundaries a bit further. XRP is no stranger to critics either, having experienced a difficult year, with pending lawsuits against it and the holding of the majority of XRP from its parent company, Ripple. Regardless, XRP remains one of the biggest cryptocurrencies by market capitalization and exchanges are desperate enough to crave for more profits, which explains the sudden decision to add XRP.
Just last week, Coinbase announced the adding of XRP to its platform as well, which shows that companies believe such a move could definitely bring in more profit. Now, Huobi Global is adding XRP to its Over The Counter (OTC) Market, creating a new trading pair within its already existing platform.
#Huobi OTC #announcement is now here!$XRP @Ripple will launch on #Huobi #OTC at 10:00 6 March.
Details here: https://t.co/BsBc3KEN37 @bgarlinghouse #Ripple pic.twitter.com/cpCZjG0Cmv

— Huobi (@HuobiGlobal) March 5, 2019
As for XRP's parent company, Ripple, it now focuses on the development of cross-border payments for the financial and banking industries, reducing costs per transaction while also being time effective. One of its most successful products is Xrapid, which precisely provides the previously mentioned features to banks and companies all around the world.
The popularity of both XRP and Ripple is growing at an impressive speed, with more projects currently going into business with the crypto company. It is expected that more cryptocurrency exchanges will begin offering XRP as a trading pair, especially with the momentum it has gained through the past couple of weeks. As of today, about 6% of XRP is commercialized through Huobi, and now it can be traded on its OTC market worldwide against 24 different currencies.