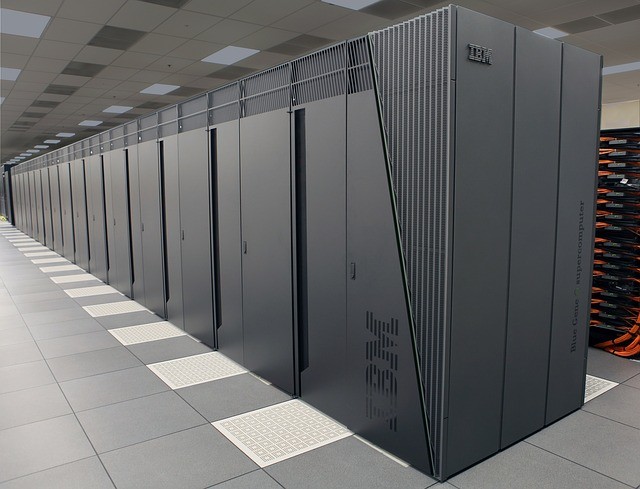 X-Force Red, the cybersecurity division for IBM, announced the launching of a new service named "X-Force Red Blockchain Testing", which aims to provide companies that wish to integrate blockchain technology within their processes or are already working with the tech, assessment services to help build new platforms and to adapt their existing infrastructures with blockchain technology.
X-Force Red experts division is currently capable of deploying any sort of tests for companies that wish to integrate blockchain technology within their processes. The service will also provide deep reviews of all web apps and mobile apps that have any sort of blockchain interaction, APIs, Public Key Infrastructure (PKI), user certificates, and other network configurations.
While blockchain is a breakthrough for protecting the integrity of data, that does not mean the solutions that leverage it are immune from attackers, which is why security testing is essential during development and after deployment
Charles Henderson, Global Head of IBM X-Force Red
Blockchain technology is growing exponentially, with more elaborated platforms being created on a daily basis. Companies are now focusing on providing better security structures for their platforms to prevent any sort of security threads through blockchain tech. This marks another milestone for enterprise-level companies, proving they are now investing large amounts of money into providing blockchain-oriented services. IBM has been a long time believer of this tech, constantly developing new platforms and structures, and of course, filing patents of all kind involving blockchain.
It is expected that by 2020, the investments in blockchain related projects will grow exponentially, with a lot of companies implementing some sort of tech based on blockchain. This is precisely why IBM is setting up a service to become a prestigious provider for those that are interested in updating their current business structures. Blockchain is here to stay, and 2019 is looking like is going to be the year of great achievements and major implementation worldwide for this tech.