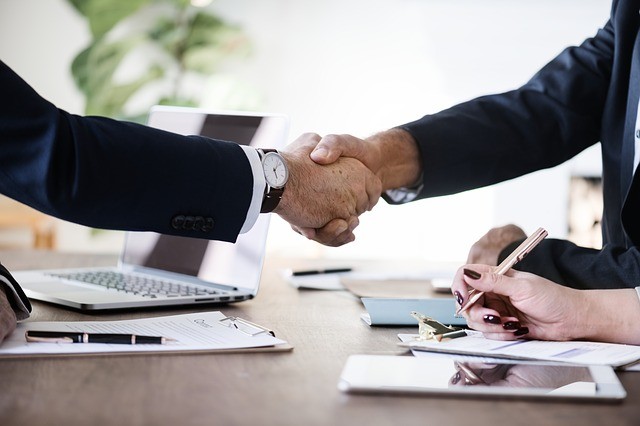 Stablecoins are becoming more and more popular with companies and banks launching their own. The cryptocurrency market is becoming more standardized and yet the community questions as to what point are stablecoins truly cryptocurrencies, given their centralized structure.
The success of Tether (USDT) is a great example of a stablecoin recognized by the market and that has been active since 2014, with years of trajectory. Tether set out the structure for many others to come and is currently one of the biggest cryptocurrencies according to its market capitalization, alongside other big players like Bitcoin (BTC) and Ethereum (ETH). The digital phenomenon cryptocurrencies have brought into the financial market have forced companies to think and develop new methods of payments that know no boundaries. The stability of the stablecoins are perhaps its biggest asset when compared to the volatility cryptocurrencies constantly experience, which is why huge blockchain projects are leaning towards stablecoins.
This is precisely why Tron and Tether decided to go into business together, to develop a blockchain for a stablecoin. Tether has a flexible protocol that can be used on any blockchain, which allows companies to develop structures on how and where to use USDT.
We are pleased to announce this collaboration with the Tron Foundation. This integration underlines our commitment to furthering innovation within the cryptocurrency space as we continue to anticipate the needs and demands of the digital asset community.
Jean-Louis der Velde, Chief Executive Officer of Tether
The recent announcement made by Tether advertises the creation of a USDT token that works on Tron blockchain, fighting fierce competitors that have joined the market recently such as Gemini stablecoin. Tether has also been subject of controversies, especially last year when rumors started circulating the company lacked enough funding to back-up all issued coins. The partnership now aims to provide both companies with the necessary push to remain relevant in a market filled with more and more competitors.

Today we take the next step in our journey towards stablecoin mass adoption though the introduction of USDT on the @Tronfoundation blockchain.

Read more about how Tron has become the latest blockchain to deploy Tether here: https://t.co/UrVlDXmps6

— Tether (@Tether_to) March 4, 2019
The partnership could significantly grow users of both platforms, which could bring a progressive growth in the development of DApps based on Tron blockchain. The new token is expected to launch during Q2 2019. It looks like stablecoins will continue to upstage the rest of the market during 2019, especially with the current prices and lack of positive regulations.