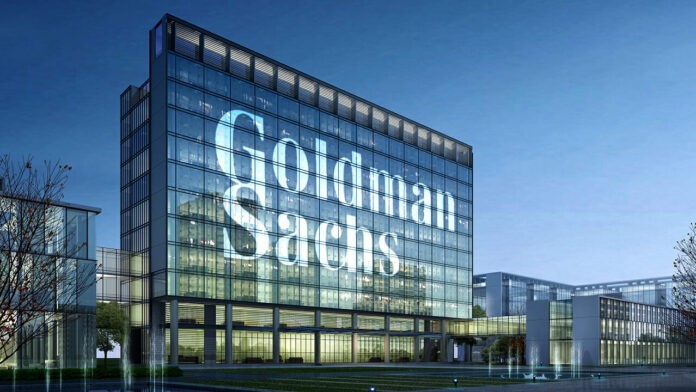 Now that Facebook has finally announced its plans to launch a stablecoin, other countries and even companies are beginning to announce their own plans to launch a cryptocurrency to counteract the impact that everybody is expecting Libra coin will have. As we previously reported, China is currently developing a digital currency in an attempt to stop the market dominance Facebook could have once Libra is launched.
Now, it looks like Goldman Sachs is pursuing the development of a digital asset as well. Just a few hours ago, a job listing was posted at Goldman Sachs' website, seeking to hire a GS Accelerate – Digital Asset Project Manager for the building of brand new business ideas for Goldman Sachs. Among the responsibilities for the future prospect are:
Develop comprehensive road maps for distributed ledger technology (DLT) development.

Foster a deep understanding of relevant products, technology, and markets.

Maintain and iterate a complex project planning document with multiple stakeholders.
The listing has been placed under the bank's securities division. The new team is expected to work in a fast-paced environment that will aim to provide new solutions capable of innovating the traditional financial services industry. The listing is clearly a reaction to Facebook announcement of the Libra coin, especially with the recent comments made by David Solomon, Goldman Sachs' Chief Executive; where he mentioned that the imminent future of the global payment services relied on a transition to stablecoins.
Although Goldman Sachs has not confirmed its intention to develop its own cryptocurrency just yet, it makes sense it could be falling into a similar path to JPMorgan Chase with the launching of the JPM Coin. Facebook is forcing all financial institutions, companies and even governments to come up with a solution suitable for the market, a move that could definitely transform the traditional finance system as we know it.