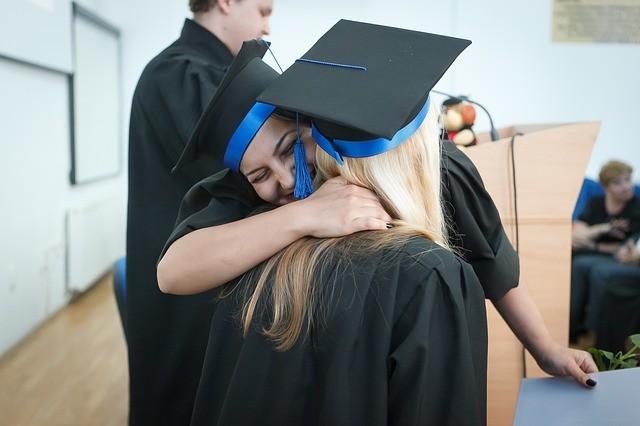 Blockchain is perhaps one of the most versatile technologies we've seen surface in the last decade. The technology has proven to be useful in many different ways, especially when it comes to the improvement of supply chain and financial transactions. Recognized by companies globally, blockchain technology can improve transaction speed and provide security for the storage of information. 
Blockchain technology can be easily described as a distributed ledger database capable of verifying information in different blocks, providing a secure and unaltered network, with higher transaction speed and minimum costs associated to it. The information exists on different blocks, on multiple computers around the world and at the same time, constantly growing as new sets of blocks are added to the network. Each one of those blocks is linked together and contains a timestamp, forming a chain.
A new use case for blockchain tech is the storing of student records. Arizona State University has announced its intention to partner up with Salesforce to offer a student data network that will enable participating institutions to share and verify students' academic records using distributed ledger technology. The platform aims to solve a major issue students are facing by working alongside community colleges to share transfer students' academic records, enabling them to monitor when former students have earned enough credits to be awarded an associate's degree.
The process known as reverse transfer comes with a complicated process which requires the students' permission, and communication between the university and the college; which could delay the process. With the new platform Arizona State is planning on implementing a system where institutions could verify academic qualifications. According to Donna Kidwell, chief technology officer at EdPlus (Salesforce):
We want to optimize those pathways back and forth between us and facilitate conversations with faculty on both sides so that we can support students who are creating their own path towards a degree.
Currently, the reverse transfer process is done manually. Colleges have to review each file to determine whether or not they've completed the right courses in order to receive an associate degree. With more students earning associate degrees while at university, it is expected that students will be more eager to complete their university studies, lowering drop rates. 
Universities have been showing interest in blockchain technology for quite some time now. Many have begun offering blockchain courses and even master degrees focused on this technology.