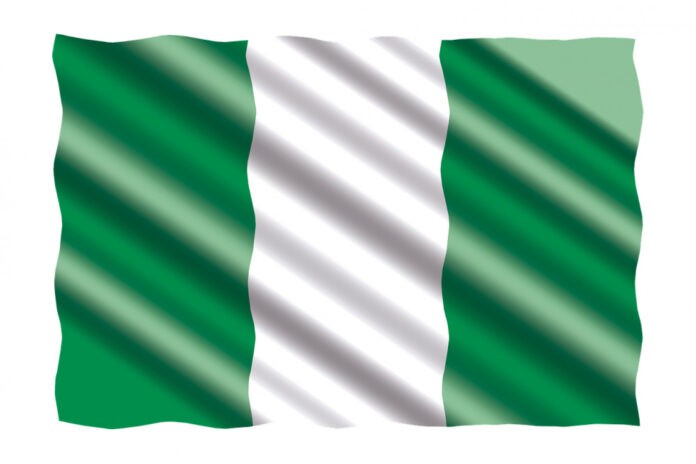 The Federal High Court of Nigeria has dismissed a lawsuit that delayed the rollout of the country's Central Bank Digital Currency.
Conspiracy Take. Anyone?

The Central Bank of Nigeria had planned to launch the E Naira on the 1st of October 2021. However, in about 48 hours to the launch date, a certain ENaira Payment Solutions Ltd brought a suit against the CBN for infringement of its trademark

— #2023 GetYourPVC!!! (@asabe_maryam) September 30, 2021
Trademark infringement dalays eNaira's planned rollout
Originally, the eNaira was set to launch on Nigeria's national holiday, October 1st, which marks the country's 61st anniversary of gaining independence from being a British colony. The rollout was delayed though, after a lawsuit for Trademark infringement was filed by the payment processor ENaira Payment Solutions Limited.
The complaint was thrown out in court yesterday, with the case being adjourned for October 11th. The Federal High Court cited national interests with ENaira being adequately compensated for the name infringement by the Central Bank of Nigeria.
Another county slams crypto over CBDC launch
Incidentally, it does seem like countries that press hard for the launch of a CBDC hope that a Central Bank Digital Currency will save their national fiat currency from the crypto revolution. Like China, Nigeria is known to be one of the most crypto-hostile nations worldwide. 
In February 2021, the central bank banned commercial banks from servicing crypto exchanges. Like in China, it has shown that such restrictions cannot effectively prevent the public from holding and buying cryptocurrencies. The central bank issued a "regulatory warning" to the public instead. 
Despite these efforts, crypto adoption in the West African country remained the highest in the world throughout Summer 2021. Only recently, Nigeria lost the top spot in Google Searches for the word Bitcoin to El Salvador. 
Since 2008, Nigeria had, almost consistently, an inflation rate of over 10% each year. At this point in time, it becomes clearer every day that fiat money is losing the race against cryptocurrencies. Governments are physically unable to prevent their usage and, as it turns out, it isn't a smart move either. 
In the last week, the Bank of France released a working paper that casually mentions why governments should not restrict the use of foreign currencies. By mandating its citizens to use their national fiat currency in transactions, a government basically admits that the public should be suspicious of the fiat currency, which can drive inflation even further.