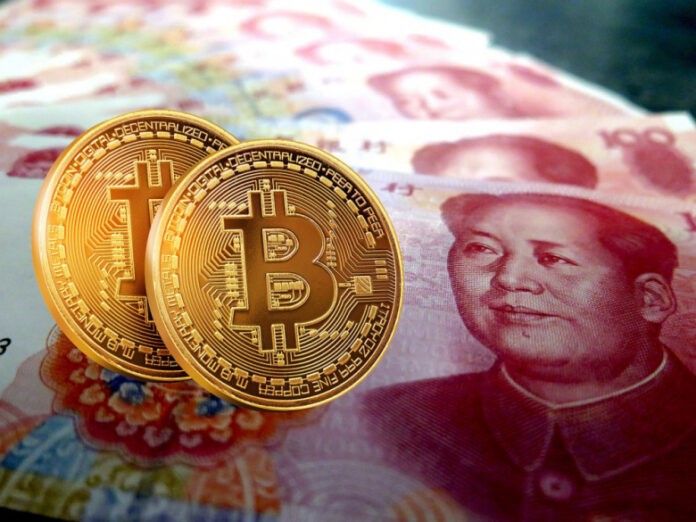 China's digital yuan is approaching, and in the meantime, the country's banks are developing wallets.
The postal Savings Bank of China recently revealed a biometric hardware wallet for the CBDC.
The wallet allows easy, one-touch payments and access to healthcare via fingerprint scanners.
China continues to test its digital yuan across various regions, with the date of its country-wide release coming closer and closer. At the same time, the local financial institutions are coming up with their inventions for storing and keeping the coins. Such is the new biometric hardware wallet that was just revealed by one of the country's banks.
Biometric Crypto Wallet for China's CBDC
The news about the wallet was first reported by the news agency Xinhua, which revealed that the Postal Savings Bank of China has created a biometric hardware wallet. The wallet allows users to easily verify their identities when accessing the funds stored within via a simple fingerprint sensor.
More than that, Beijing-based users who are participating in the digital yuan trial will also be able to access healthcare service via the same wallet card.
For now, the wallet remains in its testing phase, although the bank did say that it was particularly designed with these two purposes in mind — storing CBDC and providing easy healthcare access for the elderly. It comes as a simpler solution than having to use a smartphone, which is something that many senior users are having trouble with. The card will allow them to make payments with a single touch.
Chinese Institutions are Developing All Kinds of Hardware Solutions
The bank has been advancing quickly with its development, as it only started working on a physical wallet card in January of this year. The card, while unique in its functionality, is only one on a long list of hardware wallets that various groups, institutions, and other entities have been working on.
Just earlier this month, the Agricultural Bank of China's Xiong'an branch revealed its own hardware wallet for the upcoming coin. Clearly, the local financial institutions are at the very center of similar developments. The Agricultural bank even created an ATM pilot program that would allow people to quickly convert cash into CBDCs on the go.