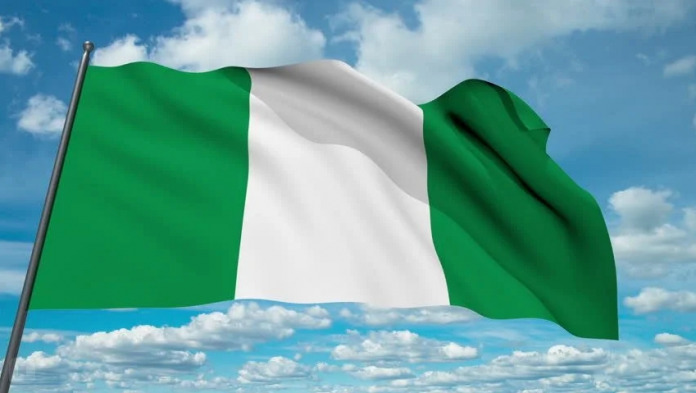 The Central Bank of Nigeria (CBN) published a statement last Friday, stating that cryptos are banned.
The statement caused an outrage, which is why the bank explained that it is only a reminder.
Cryptos have been banned since January 2017, and it only reminded the country, with no new restrictions.
Last Friday, February 5th, the Central Bank of Nigeria (CBN) issued what it called a regulatory warning against cryptocurrencies. The move came as a major surprise for the crypto communities, and the bank attempted to clarify its decision yesterday, February 7th.
CBN Issues a Crypto Warning — A Reminder of the Regulatory Situation
According to CBN's most recent statement, the regulatory warning that came on Friday is not a new development. The central bank only issued a reminder for local banks and financial institutions, noting that cryptos are still not recognized as a legal tender in the country.
The central bank banned cryptocurrency all the way back in 2017, and it did not impose any new restrictions ever since. That includes the Friday statement. In other words, cryptos are still forbidden from using, holding, trading, or transacting in Nigeria.
However, despite this ban, it appears that some financial institutions in the country opened bank accounts associated with crypto trading platforms. As a result, the central bank decided to remind them of the law, which caused the crypto trading platform, Binance, as well as payment apps like Bundle, to halt deposits.
The Bank Remains Uncomfortable with the Idea of Crypto
Unsurprisingly, the local crypto community did not react positively to the new development. In fact, they shared their displeasure on social media platforms, including Twitter.
Dear CBN/FGN,

Bitcoin is too deeply entrenched in Nigeria's Financial System, both culturally and technological to be banned (read more👇)https://t.co/2W9YNPTmzM#Bitcoin #investment #cryptocurrency #Crypto #yourbtcplug #BTC #bitcoinnews #WeWantOurCryptoBack pic.twitter.com/8W5RnhVYIP

— YourBtcPlug (@yourbtcplug) February 8, 2021
Ag. Director of Corporate Communications, Osita Nwanisobi, released a press statement noting that there are other countries, such as China, that have banned dealings with crypto. Of course, even China did not ban digital currencies so completely, and people are still allowed to own them and trade them. Just not use them as a payment method.
The press release further states that cryptos are unregulated and volatile, and as such, they can pose a danger to Nigerian users. But, the CBN promises that the stance towards crypto will not impact the country's progress in the fintech sector, nor its payments ecosystems.
As for digital coins, the bank said that it has no comfort in the industry at this time, and so it remains firm in its stance for the time being.