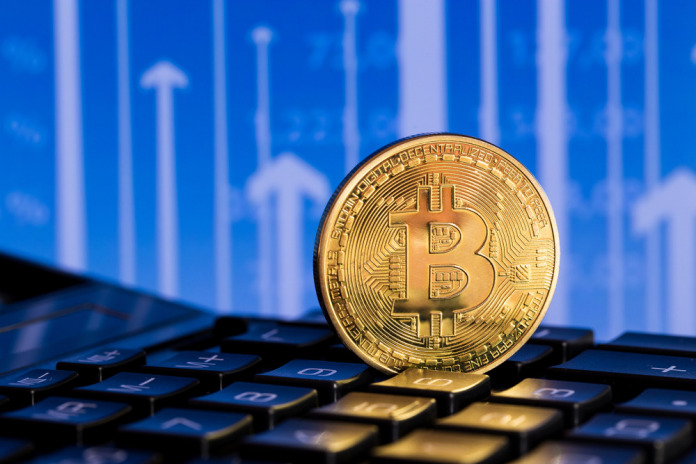 Recent data from Glassnode hints at a remarkable surge of BTC activity last month.
The coin has seen over 22.3 million active addresses transacting it.
Meanwhile, data from Kraken shows that it processed more BTC in January than in the entire 2019.
January of this year has been an exciting time for the cryptocurrency industry. This was when Bitcoin (BTC) hit its current all-time high of $42,000, but also the period when it saw massive on-chain activity. According to recent data by Glassnode, the coin saw 22.3 million active addresses.
Glassnode Reports Over 22.3m Addresses Used BTC in January 
Glassnode revealed its findings on Twitter, noting that BTC saw 22.3 million unique addresses send and receive BTC in the last 31 days.
#Bitcoin network activity at ATH.

In January, more than 22.3 million unique addresses were active in the network sending or receiving $BTC – the highest monthly number in Bitcoin's history to date 📈

Chart: https://t.co/yPPOix0KFx pic.twitter.com/yjWwYbRC98

— glassnode (@glassnode) February 1, 2021
This represents yet another new record for Bitcoin, as its previous ATH regarding active addresses in a single month was at around 21 million, which was recorded back in December 2017.
Since then, the number of addresses that sent and received coins was cut in half, sitting at only around 10 million per month, often even less than that. 
Activity Goes Up and Down with the Price
Despite the fact that the coin has seen a new record, Glassnode still notes that the number of users has severely dropped in the second half of January. It would seem that most of the activity took place back when the coin's price was surging.
After hitting a new ATH and dropping by $10,000 in the days that followed, the number of addresses dropped. Glassnode believes that the reason for this is that the number of "active entities" has decreased.
The coin's volumes have reacted in a similar way — hitting a new all-time high alongside the price and activity, only to drop in days that followed the coin reaching its current price ATH.
Kraken, for example, announced earlier today that it processed a greater volume in January of this year than in the entire 2019. Apparently, over $56 billion in various coins has been processed by the platform in the last month alone. This also led to numerous outages on major exchanges, such as Binance and Coinbase.
ATH everything, user sign ups, deposits, trades, system loads. Will recover soon. Funds are #safu!

— CZ 🔶 Binance (@cz_binance) January 29, 2021
Binance's most recent technical difficulties took place last Friday, as Dogecoin (DOGE) saw a massive price surge.