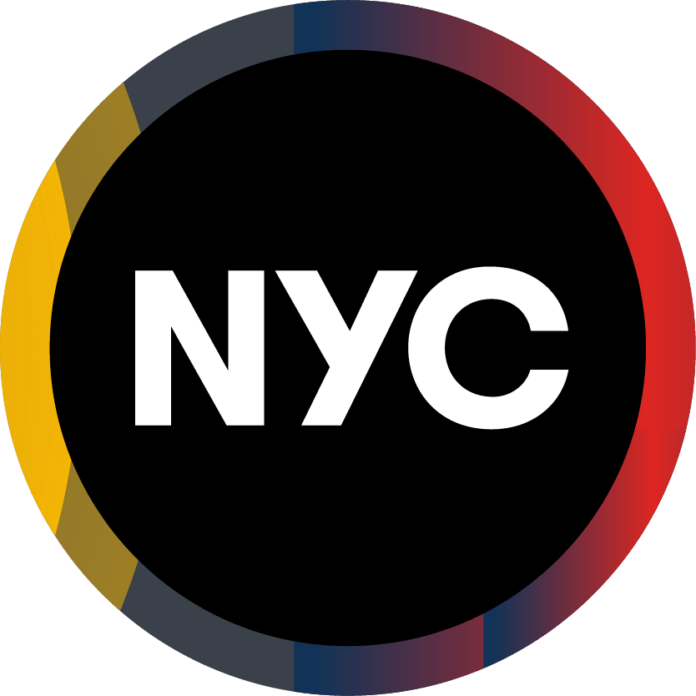 In response to Eric Adams winning the mayoral seat in New York City, the CityCoins community has voted NYC to be the next US city to receive its own crypto asset.
It's official: CityCoins are coming to the Big Apple 🍎

Last week, NYC's Mayor-elect @ericadamsfornyc said that he wants to have a CityCoin for NYC like Miami's.

This week the CityCoins community is responding by activating NYCCoin mining!https://t.co/F07myLEyjF

— CityCoins (@mineCityCoins) November 8, 2021
How does NYCCoin work?
NYCCoin is the second crypto asset deployed by CityCoins, which runs on the Stacks (STX) network. Stacks is a layer 2 solution on top of Bitcoin with enabled smart contract abilities. 
There is no pre-mine, pre-mint, or token sale for NYCCoin. Instead all CityCoins assets are mined by forwarding STX to a smart contract, which then selects a winner for each block. The winner then receives the mining reward in NYCCoin. Ultimately, 70% of the STX tokens received in the mining process are awarded to "stackers" of NYCCoin, who have locked their tokens in a separate smart contract. 
The remaining 30% of the STX tokens are sent to the New York City treasury. The first US city to profit from this token model was Miami. In September, Miami mayor Francis Suarez speculated that MiamiCoin could eventually lower or even completely eliminate the tax burden for municipal residents.
Related: MiamiCoin Could Free Residents Of Tax Burden, Says Mayor
Eric Adams brings CityCoins to NYC
According to CityCoins community lead Patrick Stanley, Austin was considered to be the next city to get its own cryptocurrency. By his account, it was NYC's incoming mayor Eric Adams who convinced the community to activate NYCCoin first. 
Earlier this month, Adams prevailed over Curtis Sliwa in the mayoral elections. In the run-up to the election, both candidates have come forward as crypto supporters. Via Twitter, Adams thanked the CityCoins community for their support:
We're glad to welcome you to the global home of Web3! We're counting on tech and innovation to help drive our city forward.
Although in this case it was Adams who brought the project to New York, CityCoins state that they are a community-driven grassroots initiative that does not rely on active partnerships with municipalities. NYCCoin mining is scheduled to be activated on 10 Nov 2021 at 11 am EDT.
Related: NYC And Miami Mayors In "Friendly Competition" To Make Their Cities Crypto Hubs