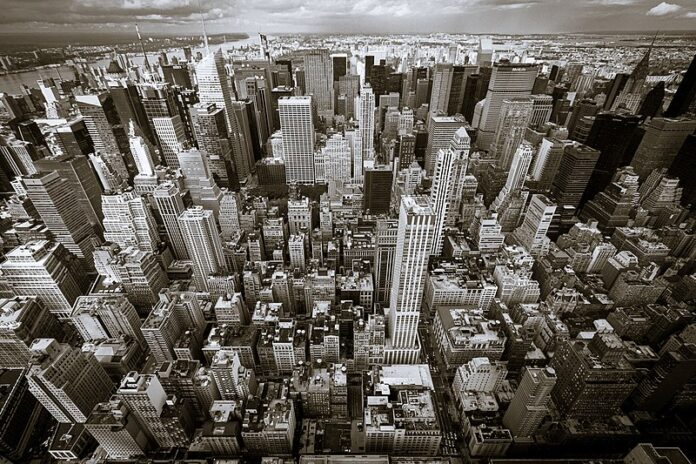 Miami's mayor Francis Suarez and New York City's mayor-elect Eric Adams have taken to Twitter in a friendly rivalry to attract crypto businesses to their cities.
In New York we always go big, so I'm going to take my first THREE paychecks in Bitcoin when I become mayor. NYC is going to be the center of the cryptocurrency industry and other fast-growing, innovative industries! Just wait!

— Eric Adams (@ericadamsfornyc) November 4, 2021
Via Twitter, senior crypto investor and host of the Pomp Podcast Anthony Pompliano wanted to know which US politician will be the first to accept salary in Bitcoin. Miami mayor Francis Suarez quickly threw his hat in the ring, announcing to take his next paycheck in Bitcoin.
Not long afterwards, Eric Adams topped this announcement, vowing to take his first three paychecks in Bitcoin as soon as he takes office. CryptoCoin.News reported on the run-up to the mayoral election in New York City. Both candidates, Adams and his opponent Curtis Sliwa, are avid supporters of blockchain technology. On Tuesday, Adams prevailed over Sliwa, winning 66% of the popular vote.
Suarez congratulated his colleague on winning the election, adding:
I look forward to the friendly competition in making our respective cities a crypto capital.