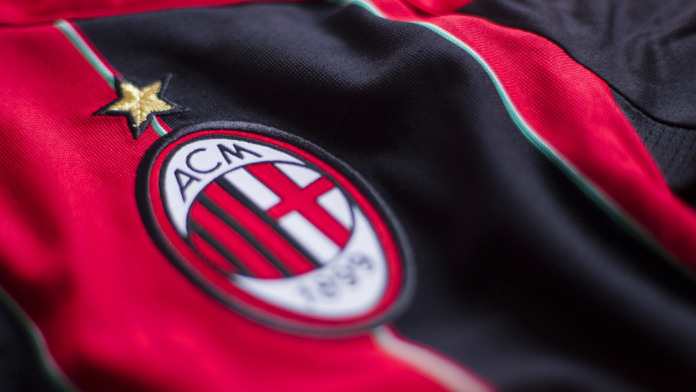 AC Milan teamed up with a fintech firm, Chiliz, to launch a new cryptocurrency.
The new coin — ACM — will be launched on a social platform, socios.com.
The coin should arrive in the following few weeks, with various benefits for its holders.
The Italian Club, AC Milan, recently entered into a partnership with a blockchain-based fintech firm, Chiliz. The goal of the partnership is to create a new cryptocurrency, known as ACM — AC Milan's own token, which will then be used for interaction with the club's fans.

A New Partnership, a New Cryptocurrency
According to Chiliz's recent announcement, the two parties will launch ACM token via a social platform known as socios.com. The token will then grant a number of benefits to fans who have it in their possession. One example is granting them voting rights in various polls that will concern the club. It will also allow token holders to take advantage of the club's VIP rewards.
For now, the time of the coin's launch and release into circulation is not precisely known. The announcement only mentions that it should happen in the next several weeks. 
AC Milan Joins its Crypto-Friendly Peers by Launching its Own Token
AC Milan is the latest, but certainly not the only sports club to create its own cryptocurrency. Many others, such as PSG, Juventus, FC Barcelona, and others, already launched their tokens over the last few years, mostly between the crypto boom of 2017 and now. With socios.com being a platform dedicated to this type of thing, most entities from the sports world that have their crypto launched it here.
Socios.com's announcement says that there are 20 leading sporting organizations that have already partnered with the platform and that their tokens are listed on numerous major exchanges, including Binance.
AC Milan's Chief Revenue Officer, Casper Stylsvig, stated that the club is pleased with the partnership, especially since it will give all the club's fans — 450 million of them — an exciting new way to interact with the club. More than that, it will provide a safe way to interact during the still on-going pandemic.