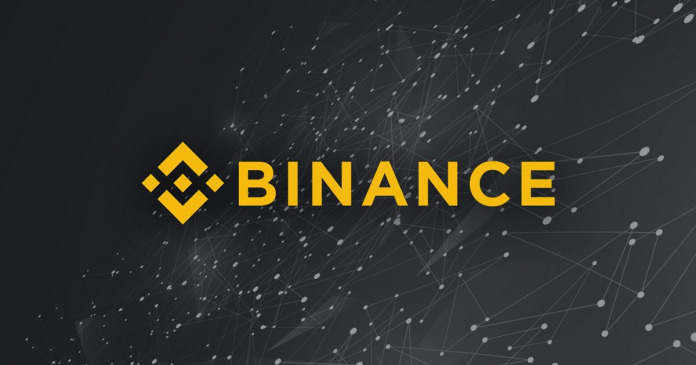 Binance.US just announced plans to remove XRP from its list of supported currencies.
The exchange plans to remove Ripple's coin on January 13th.
While deposits and trading will not be possible after that, withdrawals will remain for somewhat longer.
Binance's United States-based subsidiary, Binance.US, announced that it plans to remove XRP from its list of available currencies in two weeks. This is how long the exchange's users have to get their affairs in order before Ripple's coin is permanently removed.

XRP to be Removed from Binance.US
According to Binance.US's announcement posted on Wednesday, December 30th, its users have it until January 13th to withdraw their XRP and/or sell it. After January 13th, all XRP trading and deposits will no longer be possible.
The exchange will allow withdrawals a bit longer, although it will require a deposit tag/memo stipulated on the exchange's website.
Binance is not the only one to do this, however. It is only joining the much larger move to delist XRP, following the US SEC lawsuit. Many of its competitors have already either announced the removal of the coin, or they removed it already. Some examples include Coinbase, OKCoin, Bitstamp, Bittrex, CrossTower, and many other smaller exchanges.
US SEC Lawsuit had a Heavy Impact on Ripple and XRP
As mentioned, the removal of XRP did not come without a serious reason. Binance.US, as well as the other major platforms, decided to remove XRP due to the recent SEC lawsuit, which accused XRP of being a security.
Strictly speaking, the lawsuit is against XRP's parent firm, Ripple, which is suspected of selling unregistered securities.
Ripple is no stranger to lawsuits, of course, which is well-known in the crypto world. It has been sued by its own investors in many individual cases. But, when the lawsuit comes with a financial regulator in its own native country, the accusations come with quite a bit more weight.
Following the lawsuit, XRP price has crashed by around 70%, the coin was delisted from a number of exchanges, and even some of its biggest partners, like MoneyGram, are distancing themselves from Ripple and its products.