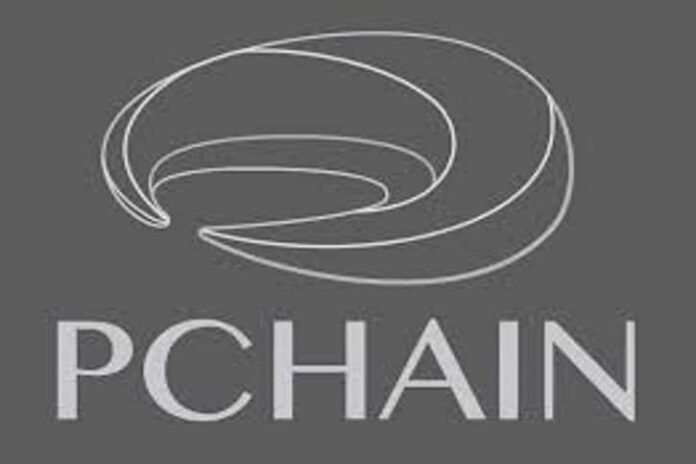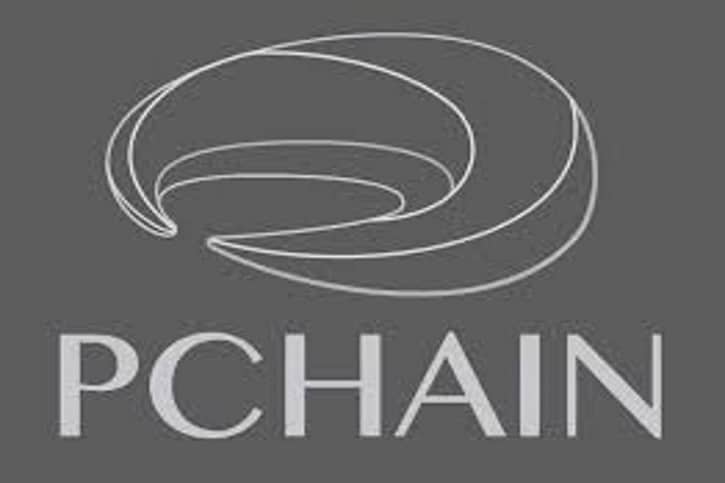 Number of Tokens: 2.1 billion
Cap: $20 million
Coin Type: New blockchain platform
Coin Ticker: PCH

What is PChain?
PChain is a smart-contract platform similar to Ethereum or NEO. It offers a Proof of Stake consensus algorithm and promises to enable high transaction throughput for DApps built upon the platform. PChain does have several notable characteristics which are described below:
Smart Contracts for non-native tokens: PChain can invoke smart contracts that do not involve the native PCH coin. Initially, this will include Ethereum (and tokens) and BCash, with other coins to be added in the future.
Sharding: Sharding is a way to improve scalability on the blockchain by ensuring that not all nodes need to reach consensus for a given transaction. PChain offers sharding in two different ways. The first is by offering the option for DApps to be built on sidechains, which don't require all nodes to validate transactions. The second way is by batching transactions and having a transaction group validated at the same time.
Knowledge Graph and Smart Data: Some smart contracts require data that is not present on the blockchain in order to execute. For example, suppose I wanted to have a smart contract to buy coffee when the price reaches $10. The smart contract will need to retrieve the price of coffee from an external source. PChain plans to build in external data in a separate layer of the blockchain called the Smart Data layer. This will standardize the external data available for use on the blockchain.
Supporting Ethereum: PChain will use Solidity (the Ethereum smart contract coding language) for its own smart contracts.
What is PChain's Business Plan?
There is no business plan in the whitepaper or on the website. Nor is there any evidence of partnerships or how the team intends to attract DApps to build on the PChain platform. There is a development roadmap on the website: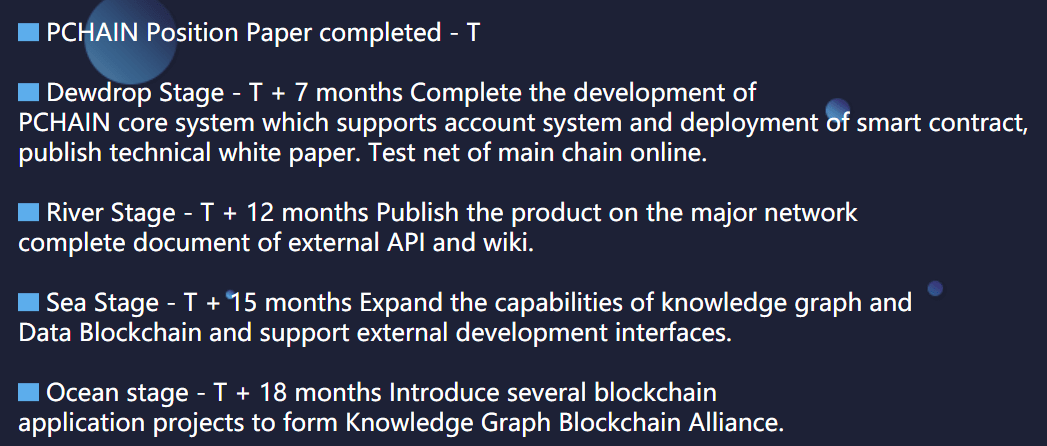 ICO
The pre-sale for PChain is ongoing and there are no dates for a public sale. The proceeds from the ICO will be used for the following expenses:

Token utility
Similarly to Ether, the PCH token will be used to pay for transaction fees and smart contract invocations on the PChain blockchain. Furthermore, the PCH token will be issued to all nodes when a block is released on the blockchain. There will initially be 2.1 billion tokens issued, but these are subject to inflation as a result of rewards for nodes.
Team highlights
Feng Cao: Feng Cao is the CEO of PChain. He has a degree from Fudan University and worked at IBM for a number of years. He holds the first blockchain patent issued in China.
Steven Lv: Steven received a Masters in Computer Science from Tsinghua University and previously worked at SAP. He has extensive prior experience with blockchain projects, including Wanchain.
Kevin Zheng: Kevin is a professor of computer science at the University of Electronic Science and Technology of China. He has a PhD from the University of Queensland and has won several notable research awards.
Hype
PChain has over 6,500 people in its Telegram channel, which is ok for ICOs, but a bit on the low side. However, there has been tremendous buzz about this project from the crypto community, which makes the hype higher than expected.
Risks
China: this is a Chinese project. Considering ICOs and crypto exchanges are currently illegal in China, this project can only succeed if the regulatory situation changes.
Status: development of the project is still underway and testing will not start until Q4 2018. This is a long time in crypto given the completion in this space.
Investment horizon
Short term: it is difficult to provide an evaluation of the short-term potential of this project without proper token metrics. Nevertheless, while we are in a bear market, there seems to be buzz for Pchain among crypto enthusiasts, so this could have good short-term potential.
Long term: the long-term potential is poor for this project. There is still no clarity on Chinese regulation. The project is extremely early in its development and faces a huge amount of competition that is further along. Finally, there is a lack of a proper business plan or evidence of advisers that can help with business development.