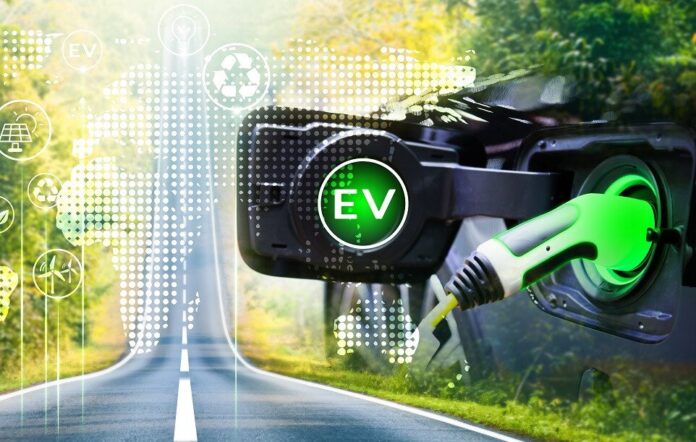 Owning an Electric Vehicle (EV) is all the rage now with the shift towards sustainable living. However, it's not always smooth sailing, especially regarding the membership hurdles at charging stations. Here's where the EVDC app strides in as a game changer. This free app, available for iPhone and Android, makes charging your EV with cryptocurrency a breeze.
Kick-starting your journey with EVDC is easy. Locate a charging station using the app, which displays a map of nearby spots to juice up your EV. Once at the station, initiating a charge is a no-brainer without the cumbersome need for a membership account. Payment is a snap with the EVDC tokens stored in the app, making the whole process quick and hassle-free.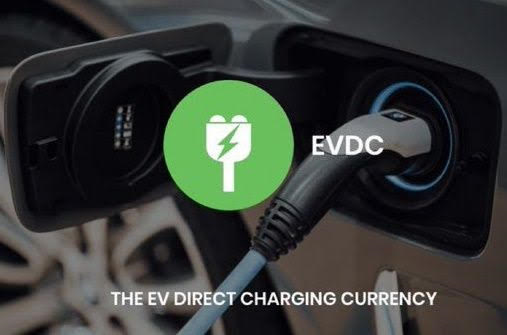 Here's a quick 3-step guide on how to use the EVDC app to pay for your EV charging with cryptocurrency:
Download and Setup: Grab the EVDC app from the App Store or Google Play. Once it's on your device, set up your account and link your cryptocurrency wallet where your EVDC tokens are nestled.
Locate a Charging Station: Find the nearest charging station using the app. The app's map provides a clear view of available charging spots and handy details like address and charging speed.
Charge and Pay: Hook up your EV to the charging station and kick off the charging session through the app. When you're all charged up and ready to roll, the app will automatically deduct the EVDC tokens needed from your linked wallet to cover the charging session.
But EVDC is not just about simplifying the charging routine but crafting a complete ecosystem for EV owners. Their recent handshake with International Roaming provider Hubject and collaborations with big shots like IONITY, Shell, and ChargePoint paint a picture of EVDC's ambition to broaden its horizons and deliver seamless services to EV owners across Europe and North America.
Moreover, the growth trajectory of EVDC is pretty impressive. The app, supporting traditional fiat payment and EVDC tokens for EV charging, is like a breath of fresh air for many EV owners. The move towards tokenization speeds up the payment process and opens doors for businesses, hire firms, taxi companies, and lease companies, offering a fast, safe, and secure payment method. It's in sync with the global lean towards clean energy and digital currency, placing EVDC as a significant player in this evolving scene.
As the spotlight on electric and hybrid vehicles grows brighter, the thirst for efficient, user-friendly charging solutions is real. EVDC, with its innovative app and cryptocurrency payment solution, is riding the wave of this transition. The user-friendliness combined with the security and speed of cryptocurrency transactions makes EVDC a compelling solution for today's EV owners and a stride towards a greener, more sustainable future.
The EVDC app is a pathway to effortless EV charging, and it's just a tap away. You can get it on the App Store and Google Play through the links below:
To stay in the loop with EVDC, their Telegram channel is the place to be. Join the conversation and keep up with EVDC Telegram Channel's latest updates.