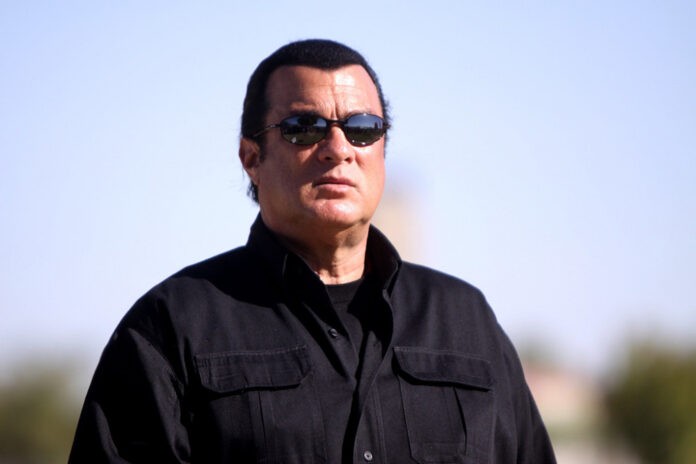 Steven Seagal has paid over $314,000 in fines to the SEC for not disclosing his ICO promotions in 2018.

The American actor promoted the Bitcoiin2Gen cryptocurrency despite several investor warnings from the SEC during the ICO boom.

Seagal settled the charges without admitting or denying the findings and removed himself from security promotions for the next three years.
The U.S. Securities and Exchange Commission (SEC) announced on Thursday that martial arts actor Steven Seagal has settled charges after failing to disclose payments for his promotion of the Bitcoiin2Gen cryptocurrency.
In an out-of-character move, the American actor suddenly became the face for Bitcoiin2Gen in 2018, which many in the crypto community considered would likely become the next Bitconnect scheme.
Seagal was promised $1 million for his backing, though, three-quarters of that were assigned in B2G tokens which would have likely declined the moment they hit exchanges:
The SEC's order finds that Seagal failed to disclose he was promised $250,000 in cash and $750,000 worth of B2G tokens in exchange for his promotions, which included posts on his public social media accounts encouraging the public not to "miss out" on Bitcoiin2Gen's ICO …
Actor Steven Seagal charged with unlawfully touting digital asset offering https://t.co/7etGWM0hVu

— U.S. Securities and Exchange Commission (@SECGov) February 27, 2020
Seagal Promotes ICO Despite SEC Warnings
In 2017, at the height of the ICO boom, the SEC made several press releases warning investors that ICOs may, in fact, be securities.
They also released a statement in November that year appropriately titled SEC Statement Urging Caution Around Celebrity-Backed ICOs.
Kristina Littman of the SEC's Enforcement Division's Cyber Unit told reporters:
Celebrities are not allowed to use their social media influence to tout securities without appropriately disclosing their compensation.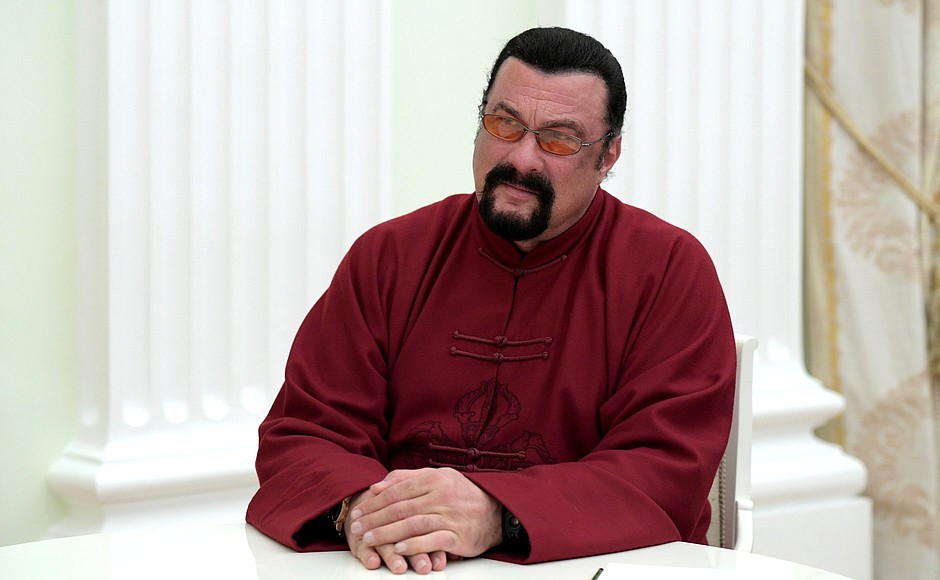 Seagal has been involved in many business ventures over the years, including his own line of energy drinks, a Russian firearm promotion, and, of course, Bitcoiin2Gen.
The controversial actor has close ties with Russian President Vladimir Putin. He recently acquired Russian citizenship in addition to the American and Serbian ones that he currently holds.
Fines Total $314,000+ Without Admission of Guilt
Seagal paid over $314,000 in fines to the SEC: $157,000 for his received promotional payments plus interest and a $157,000 penalty.
He did not admit or deny the SEC findings and, in addition, has promised not to promote digital securities for the next three years.
Feature image courtesy of Gage Skidmore.