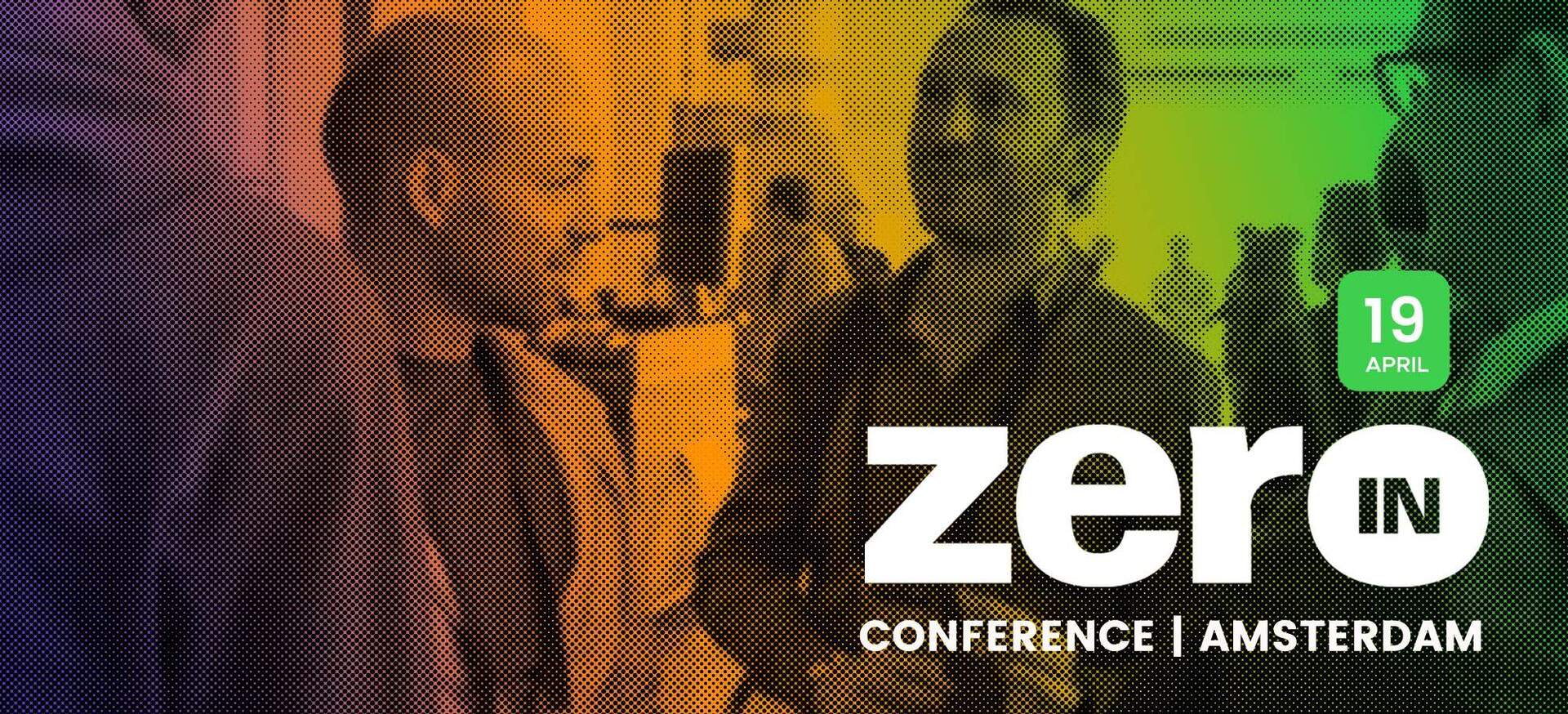 Zero-in is a tech conference with a people-first approach and a focus on the long-term trend of personalization in tech products and experiences.
Our companies are on the bleeding edge of automation, targeting, and building positive customer experience.
When and where is it on?
Amsterdam, Thursday 19th April, 2018.
How many years has it been going?
This is our very first edition of Zero-in, but our roots lie in the UPRISE Festival with six European events under our belt.
What exciting things can people look forward to?
We've got two main stages – the Fintech Stage & the Market Stage – with top-tier speakers from all over the world. The companies represented on stage by C-Level decision-makers are leading forces and rising stars in banking & payments, marketing & advertising, and targeting & automation. UTRUST – a groundbreaking crypto payment platform – is just one great example among many joining us in April.
What opportunities are on offer for those attending?
Opportunities are limitless! The dedicated exhibitor floor acts not only as the networking hotspot at the venue, it also allows tech companies to showcase their products to leaders in their industry. The workshop space holds five workshops delivering hands-on tips & tricks on topics such as valuation and investment negotiations. The 50X network consists of industry leaders, influencers and VCs that can be booked in for one-on-one meetings. And then there are of course the stages and keynotes.
Who will be speaking?
A couple of our confirmed speakers so far:
– Antti-Jussi Suominen, CEO at Holvi Bank, with a keynote on Contextual Banking for Microentrepeneurs
– Matt Wheeler, CEO at Driftrock, with a keynote on People-based Marketing
– Phil Libin, former CEO at Evernote, with a keynote on Practical AI
How can people book tickets and when does it usually sell out?
We have released another batch of early-bird tickets, available only until the end of January! Grab one on our website https://zeroin.tech.
(If you miss the early-bird, make sure you grab a ticket before the prices increase in March!)
Anything else you'd like people to know about your event?
Everybody who wants to meet decision-makers and learn from the speakers in the fields of fintech, blockchain, ecommerce, banking, retail, payments, marketing and adtech will love Zero-in. If you enjoy personal contact and biz flow in a vibrant atmosphere, Zero-in Conference is the go-to event for 2018!