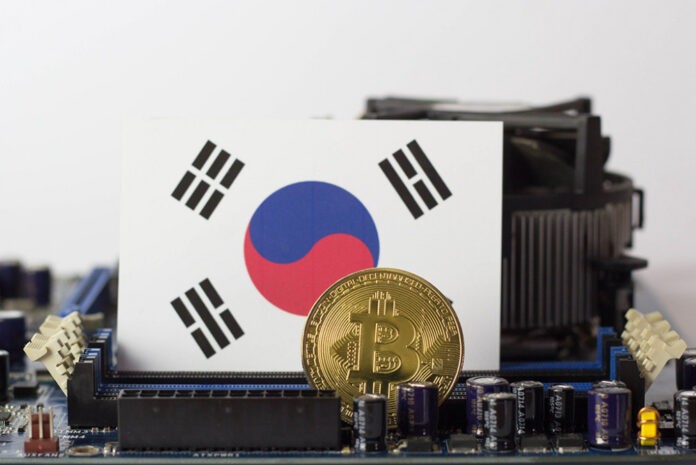 The South Korean national assembly fully legalized cryptocurrency trading on Thursday morning.

The move spells good news for adoption but may come at the expense of competition and privacy.

Only 4 out of the 70 South Korean exchanges are currently compliant.
The race to worldwide adoption received further good news after the South Korean government passed an amendment fully legalizing cryptocurrency trading in the country.
The Act on Reporting and Use of Specific Financial Information was ratified in the national assembly on Thursday morning. The East Asian country has long held a love affair with crypto, however until now, no official laws have made their way into parliament.
First India, now South Korea.

Two powerhouses have legalized crypto trading.

What could be more bullish for #bitcoin?

All fundamentals aligned.https://t.co/01biA2VKSs

— Charles Edwards (@caprioleio) March 5, 2020
Asia, in general, appears to be taking the lead in this space.
CryptoCoin.News reported earlier this week that Indian crypto exchanges received a massive boost after the supreme court overruled a long-standing ban enforced by the Reserve Bank of India in 2018.
Good News for Adoption But Privacy and Competition Remain a Concern
According to The News, all businesses engaged in crypto trading will now need to be fully compliant by September 2021.
That means that exchanges, wallet providers, and ICO companies, in particular, will all have to beef up their Know Your Customer (KYC) and Anti Money Laundering (AML) systems.
Sounds good in theory; however, the amendment also requires these businesses to hold real-name verification partnerships with an approved Korean bank as well as an information security management system certification (ISMS).
When it rains, it pours. #adoption #bitcoin #BNBhttps://t.co/9vszZ84H6n

— CZ 🔶 Binance (@cz_binance) March 5, 2020
Both can be expensive, potentially causing a situation for crypto trading monopolies to form. Questions surrounding privacy via KYC are also a concern.
Crypto advocates typically rail against KYC because it gives personal information to a select few people and often results in data breaches as any simple google search reveals.
The measures are intended to combat money laundering and terrorist financing in crypto, though the actual fraud numbers pale in comparison with traditional finance.
Only 4 South Korean Exchanges Are Currently Compliant
South Korea's progressive attitude towards crypto falls in line with its love for all things digital. The country enjoys some of the world's fastest internet speeds.
And while it may love crypto, it has also had to deal with some scandals in recent years. South Korea's largest crypto exchange, Bithumb, has a less than stellar reputation.
It is currently only one of four exchanges to hold the real-name verification partnership in a field of over 70 exchanges. Whether this new law will have the desired Government effects still remains to be seen.
Feature image courtesy of Marco Verch.