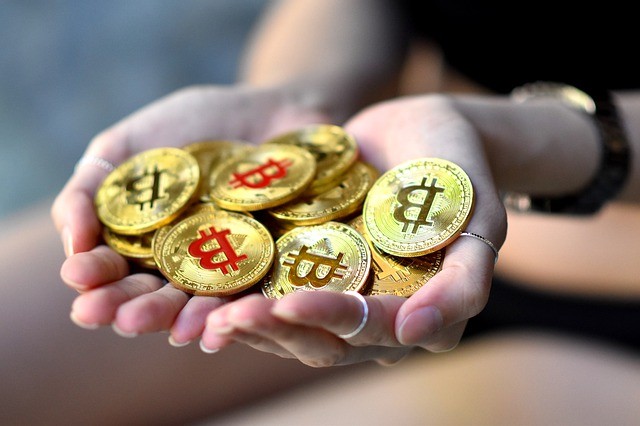 Despite prices being affected by the global economic crisis that the Coronavirus is causing in all different markets, a particular mining facility located in New York is still cashing in big time. According to local news outlets, a power plant in New York's Finger Lakes region set up its own Bitcoin mining operation that can generate up to $50,000 worth of BTC on a daily basis.
Atlas Holding LLC, a private-equity firm, manages the operation with over 7,000 crypto mining machines that can mine up to 5.5 Bitcoins daily. The operation was set in the Greenidge Generation plant, a 65,000 square foot power plant located in Dresden, New York. Bitcoin mining can be very expensive in the U.S., given that it consumes a lot of energy. Although, according to the company, since they produce their own electricity, the associated costs of mining BTC are extremely low in this particular case. 
The mining farm consumes about 15 megawatts of the 106 megawatts it produces. This particular plant used to run exclusively during peak energy demand periods, mainly summer and winter, but the company claims it now runs all the time. According to Tim Rainey, Chief Financial Officer at Greenidge:
We are in a favorable market position regardless of how the halving materializes… Due to our unique position as a co-generation facility, we are able to make money in down markets so that we're available to catch the upside of volatile price swings.
With the upcoming Bitcoin halving just around the corner, BTC miners have expressed their concern due to the block reward being cut in half. The halving will mostly impact small bitcoin farms, reducing their profit margins considerably. Despite this, Atlas Holding LLC is confident that it will maintain profits through its mining operation.