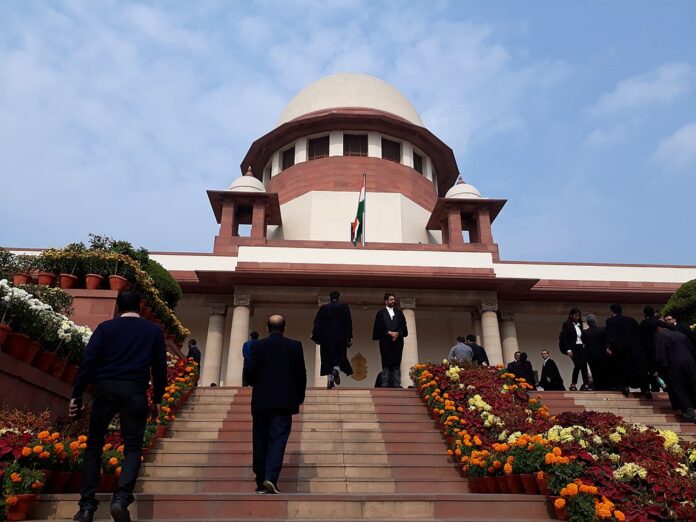 The Indian Supreme Court has overruled a cryptocurrency trading ban enforced by the Reserve Bank of India in 2018.

The landmark ruling should pave the way for crypto-friendly business in one of the world's most under-served markets.

Indian demographics are well-suited for cryptocurrency adoption in the up-and-coming economic powerhouse.
The Economic Times (ET) reports that the Supreme Court of India on Wednesday morning overturned a two-year cryptocurrency trading ban imposed by the Reserve Bank of India (RBI).
The landmark ruling follows a number of petitions from pro-crypto institutions, including exchanges. A three-judge bench ruled that the RBI's 2018 notice asking banks not to trade in cryptocurrencies was "disproportionate".
Justice prevails!!! 🔥🚀🌛

The Supreme Court of #India has overturned the infamous banking blockade that has hampered the adoption of digital assets since 2017.

This is a great day for Bitcoin, for blockchain, and a great day for financial freedom.https://t.co/srFHWqISF5

— Mati Greenspan (@MatiGreenspan) March 4, 2020
The RBI argued that no formal ban had been put in place; however, its notice had effectively shuttered businesses involved in any form of cryptocurrency trading.
Landmark Ruling to Boost Crypto Business Climate
The ruling is said to be a massive boon for Asia's third-largest economy. Silicon Valley guru Tim Draper quickly criticized the 2018 ban arguing the heavy censorship created a poor investment climate in the country for emerging technologies.
ET received a copy of the 180-page judgment in which The Internet and Mobile Association of India (IAMAI) argued the disproportionate case. Legal partner at Khaitan & Co, Abhishek A Rastogi, commented on the judgment:
This decision will change the entire regulatory landscape for cryptocurrency in India and is expected to bring business back to India. This decision will help those investors who had used legitimate money through banking channels.
Several firms have already expressed interest in re-entering one of Asia's most under-served crypto markets following the judgment.
Indian Demographics Are Well-Suited for Cryptocurrency Adoption
India is on course to surpass the economic productivity of the UK in the not too distant future. The country also has a low median population age which is well-suited to the younger cryptocurrency investor class: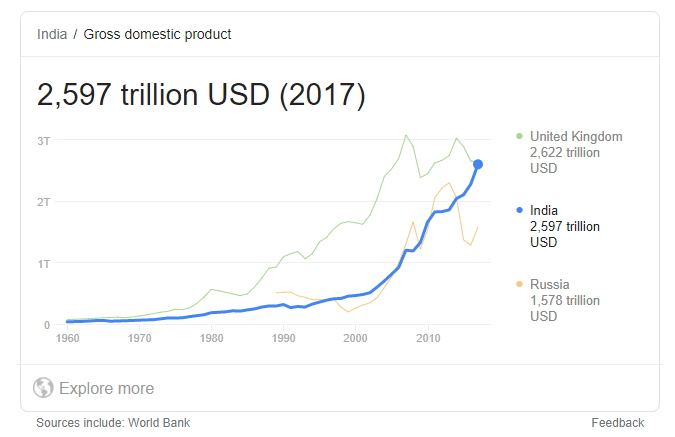 The Times of India reports that Indians may still have one more hurdle to face in the battle for legitimacy. A government panel last year recommended that cryptocurrencies be banned outright.
The Supreme Court ruling has likely extinguished that fire now, and several online responses indicate overwhelming support for the country's highest tribunal:
Close all the institutions in India. Let THE Supreme court decide for everything in India.