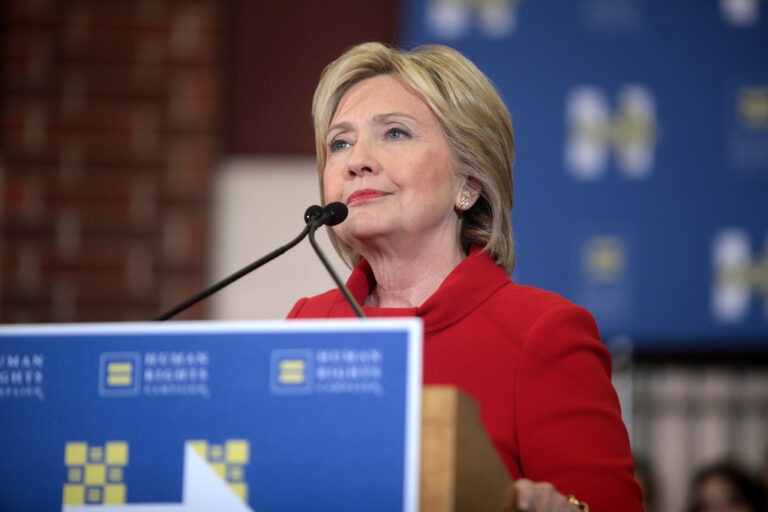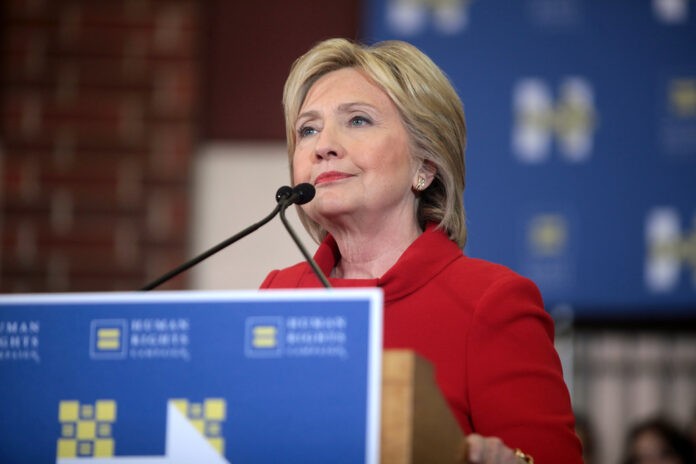 Former State Secretary Hillary Clinton said that new technological regulation is needed, which includes cryptocurrency regulation.
More tech regulation needed
In an interview with Hillary Clinton, MSNBC host Rachel Maddow wanted to know about Clinton's stance on tech and social media companies and their role in the 2021 Russian legislative election. Before the election, the Russian government pressured Apple and Google to censor pro-opposition voting apps, which both companies complied with. 
Clinton hopes that the Biden administration, in cooperation with the European Union, will pass more extensive regulation to decrease the risk of domestic political manipulation by big tech and social networks. 
There are so many big questions that the Biden administration must address. I don't think we have much time and therefore I hope, from everything I'm hearing from them, that's exactly what they're going to try to do.
Clinton criticizes the combination of big tech and crypto
According to the former State Sec and presidential nominee, these regulations must also apply to cryptocurrencies, especially when they are controlled by tech companies. Clinton stressed that especially the "combination of social media, the algorithms that drive social media, the amassing of even larger sums of money through the control of certain cryptocurrency chains" is worrisome. 
We're looking at not only states such as China, Russia, or others manipulating technology of all kinds to their advantage. We're looking at non-state actors, either in concert with states, or on their own, destabilizing countries, destabilizing the Dollar as the reserve currency.
Last month, Facebook was criticised by Elizabeth Warren after launching their cryptocurrency wallet Novi. The US senator called for the immediate termination of the wallet. Facebook has long-standing plans to launch their own cryptocurrency, formerly known as Libra, now rebranded to the name Diem, which has drawn the ire of US regulators since it was announced.