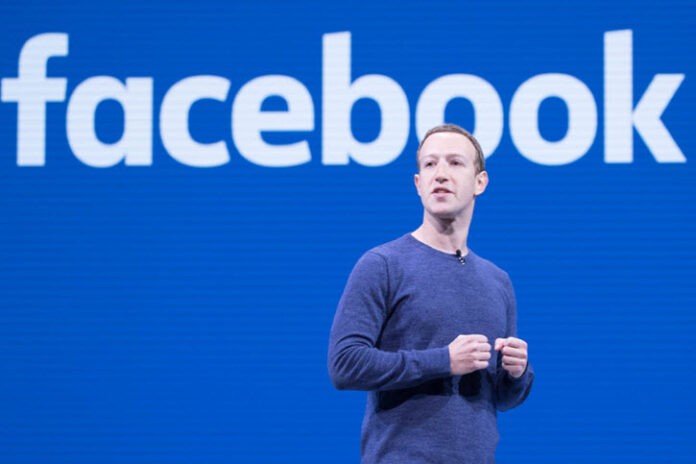 A group of US senators led by Elizabeth Warren has sent a letter to Mark Zuckerberg, urging him to immediately close down the Novi wallet, which launched on Tuesday. 
🚨BREAKING: 5 Senators have just sent a strongly worded letter to #Facebook urging them to immediately stop their #crypto #Novi & #Diem projects, because "Facebook cannot be trusted to manage a payment system or digital currency". #Retweet.

Link: https://t.co/qv17yIdDeS pic.twitter.com/UpomlVMg2B

— WallStreetPro (@wallstreetpro) October 19, 2021
Facebook cannot be trusted, say Senators
The letter comments on Facebook's numerous scandals. The most recent one was discovered by Wall Street Journal, as whistleblowers came forward, stating that Facebook and Instagram knowingly cause harm to teenage girls. The Senators argue that Facebook has "repeatedly shown itself indifferent to the harms its products cause":
Given the scope of the scandals surrounding your company, we write to voice our strongest opposition to Facebook's revived effort to launch a cryptocurrency and digital wallet, now branded "Diem" and "Novi," respectively. 
Besides Elizabeth Warren, the letter was co-signed by senators Brian Schatz, Richard Blumenthal, Tina Smith, and Sherrod Brown. They conclude that Facebook is not trustworthy for running a private monetary system and urge the company to shut down all operations surrounding Novi and Diem:
Time and again, Facebook has made conscious business decisions to continue with actions that have harmed its users and the broader society. Facebook cannot be trusted to manage a payment system or digital currency when its existing ability to manage risks and keep consumers safe has proven wholly insufficient.
The troubled history of Facebook's stablecoin
The same concerns were present when Facebook first attempted to launch a stablecoin under the name Libra. Additionally, regulators found Facebook's plans to use a basket of fiat currencies, instead of a single currency as collateral, problematic. 
Ultimately, several of the companies within Libra's founding committee pulled out, which halted the project, but Facebook quickly announced to start a new attempt. Finally, they rebranded the project under the name Diem. 
The Novi wallet just started a pilot test in cooperation with Coinbase. For now, users of the wallet are able to send and receive Pax Dollars (USDP). If successful, the pilot is supposed to lead to the integration of Diem into the wallet.