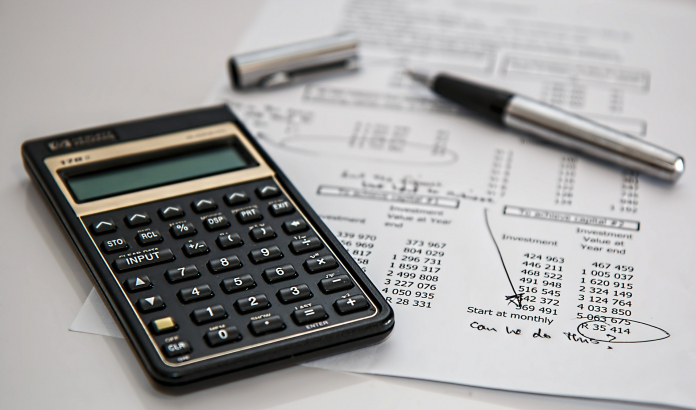 A Houston-based pension fund for firefighters has allocated 25 million USD of its holdings into digital assets.
The pension fund for Houston's firefighters tip-toes into crypto https://t.co/U4pbRFZzj4 via @crypto

— Bloomberg Crypto (@crypto) October 21, 2021
Houston firefighters put 0.5% of their funds in crypto
According to a Bloomberg article, the Houston Firefighters' Relief and Retirement Fund has invested a part of its portfolio into Bitcoin and Ether. A total of 25 million USD will be allocated to crypto assets. In total, the fund holds assets worth 5.5 billion USD. The retirement fund handles the pensions for over 6,600 active, retired, or deceased firefighters.
Ajit Singh, Chief Investment Officer of the retirement fund sees crypto as a risk management tool, lauding the asset class for its positive expected return and low correlation with other assets:
We have been studying this as an asset class to add to our investment portfolio for quite some time; we were watching it, we were analyzing it. It became an asset class we could not ignore anymore.
Not the first pension fund with digital assets
Before the Houston Firefighters' Relief and Retirement Fund, two Virginia-based pension funds had allocated a small share of their portfolio to crypto assets two years ago. According to Bloomberg, both plan to expand their investment in the near future. 
The emergence of Bitcoin ETFs will certainly have an impact for making crypto attractive to pension funds. The Houston fund prefers to buy assets on the spot market, instead of futures though. According to Singh:
We didn't want to get the synthetic exposure. We decided to go directly to the token. As more and more institutional adoptions happen, there will be more and more dynamics that develop for supply and demand. And having physical assets — actual tokens — gives us in the future the possibility of income generation potential.