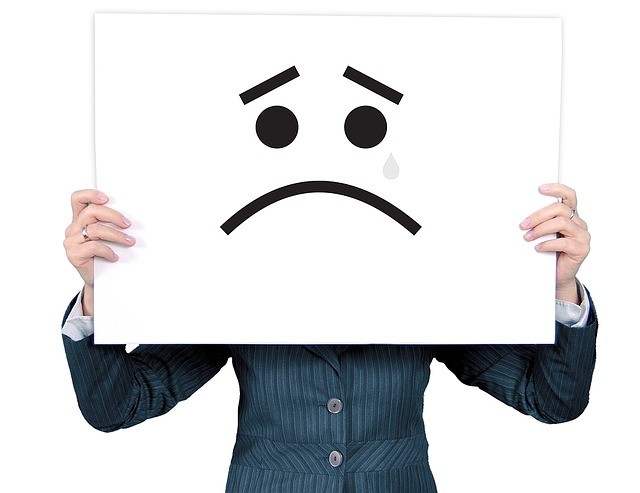 Facebook seems to be running out of supporters after the intense backlash it received from governments and regulators. The Libra Coin could be in jeopardy after four companies announced their decision to abandon the Libra Association just a week after PayPal confirmed its departure. 
According to Bloomberg, Visa, eBay, Stripe and Mastercard have all announced their decision to drop out of the Libra Association. The stablecoin pledged to a basket of cryptocurrencies and promoted by Facebook has been scrutinized since the moment it was announced, with every single milestone it achieved being criticized by regulators and governments worldwide. 
Unfortunately, it appears pressure achieved its goal with many companies now announcing their decision to leave the Libra Association in an attempt to not be related to the Libra coin, therefore alleviating potential sanctions it could face if launched. 
According to the statement made by Stripe: 
Stripe is supportive of projects that aim to make online commerce more accessible for people around the world. Libra has this potential. We will follow its progress closely and remain open to working with the Libra Association at a later stage.
It's not all bad news for the social media giant. The company still has the support of other companies and major US-based cryptocurrency exchange Coinbase. Brian Armstrong, CEO and Co-Founder of the crypto exchange commented on the events saying: 
… the way the U.S. government reacted it's like they almost want to be left behind…. The way for countries to remain relevant over the long term and continue to have high economic growth is to invest in science, technology, and innovation. If the government can help here, even better. But first, it needs to do no harm…
Facebook is having a very hard time gathering the support it needs from regulators in order to successfully launch its stablecoin in key regions. If the company fails to convince governments to accept the Libra coin, then most likely it will continue losing support over time, making it more difficult for the company to achieve its goal of creating a decentralized token.