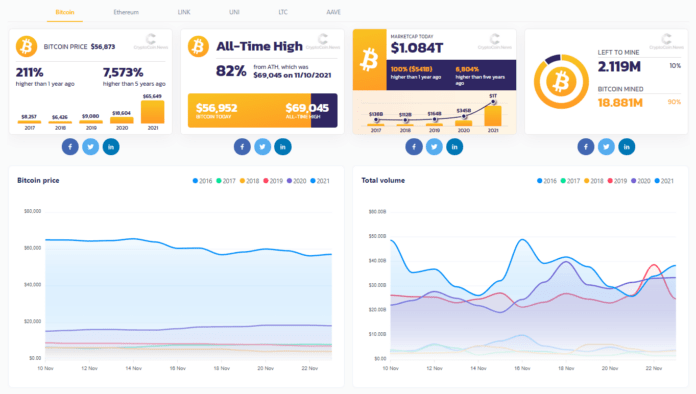 We are thrilled to announce the launch of CryptoCoin.News Dashboard. 
CryptoCoin.News has joined hands with Coingecko and Glassnode to route relevant, accurate information from the cryptocurrency market. Whether you are a seasoned investor or a novice, the one-stop station has all the right set of data to empower you in making on-time market decisions. 
Without further ado, let's check them out.
Six cryptocurrencies, 55 metrics, more underway
The CryptoCoin.News Dashboard gives a bird's-eye view into BTC, ETH, LINK, UNI, LTC, and AAVE markets as of now. The primary factors that went into choosing these cryptocurrencies are market cap, demand, performance over the years, and adoption. 
The dashboard welcomes you with basic information like price, all-time high, and market cap. 

If you are in a hurry and just want to get a peek into the market, this will do. 
However, if you are looking for more information to optimize your decisions, we have got them covered too.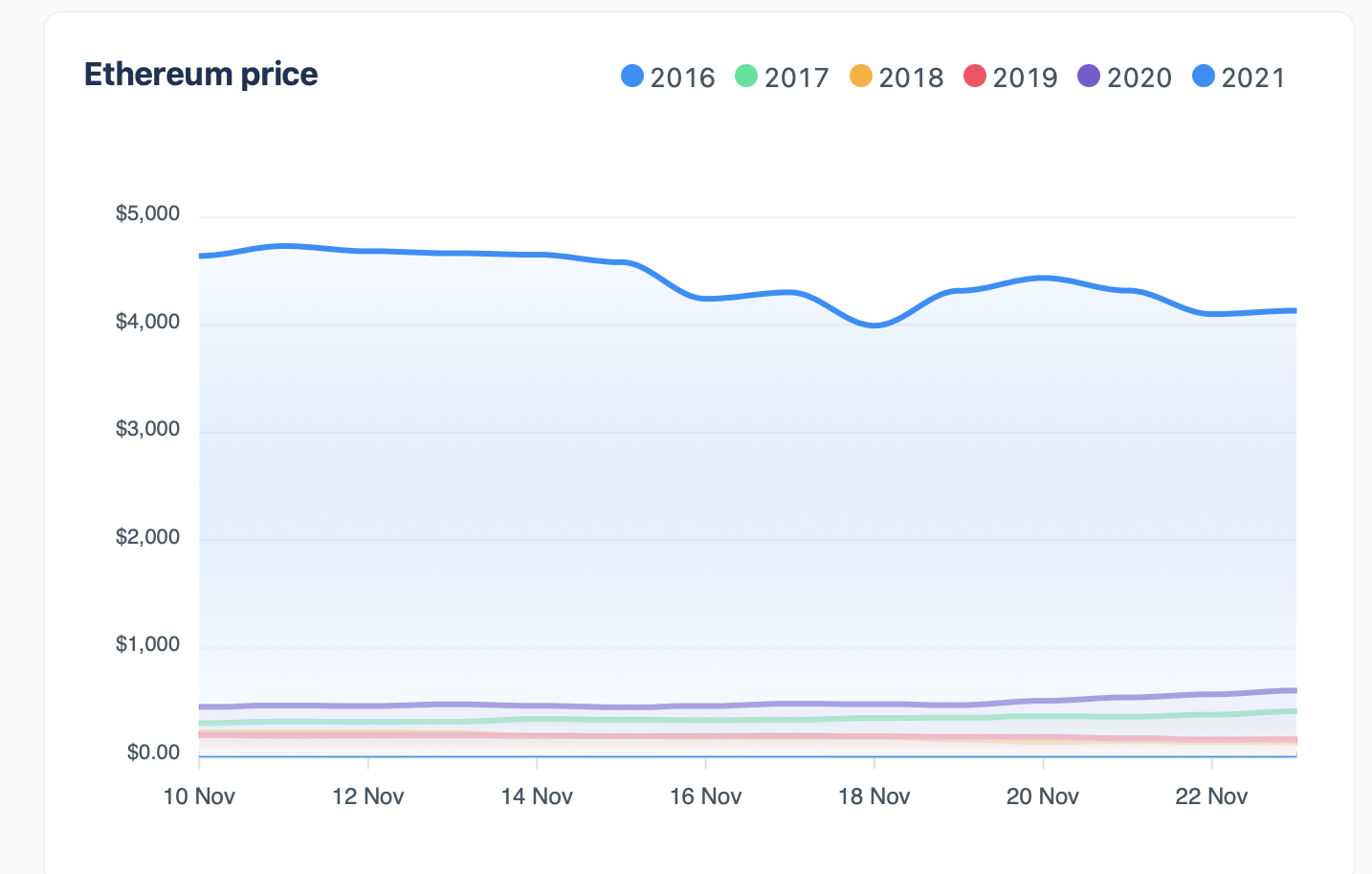 As exorbitant as the prices of these coins may come across, a quick look at the prices over the last few years will give us a reality check. That is why we have incorporated the above chart. It tells you the price of the currency over the last six years. Or, if it has not been around that long, since the year it was launched. The data is available for all six cryptocurrencies listed on the dashboard. 
We have also sourced together similar metrics on volume for each cryptocurrency.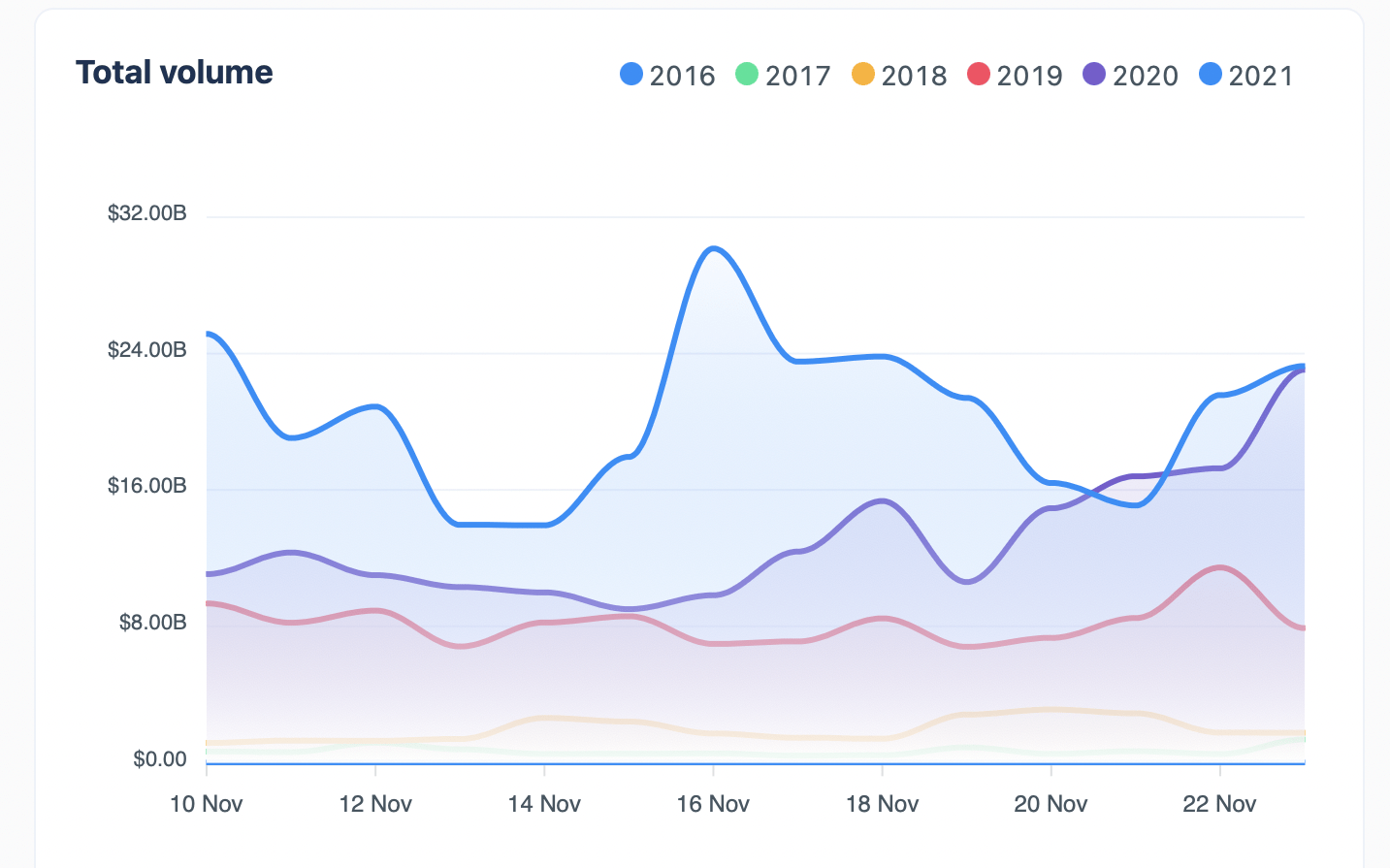 Here is another interesting piece of data: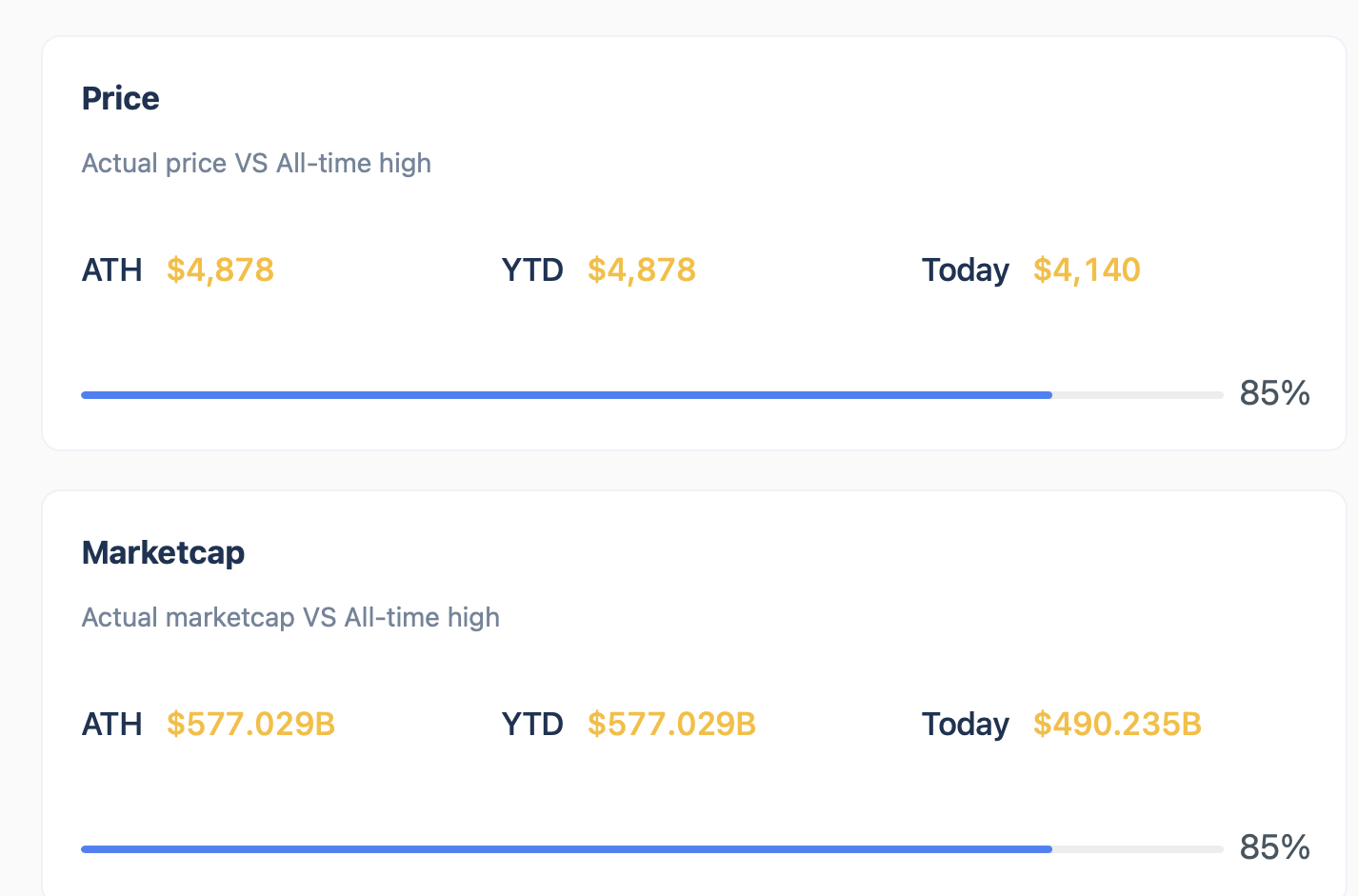 The tables tell you the real-time price and market cap of the cryptocurrency vs. its all-time highs.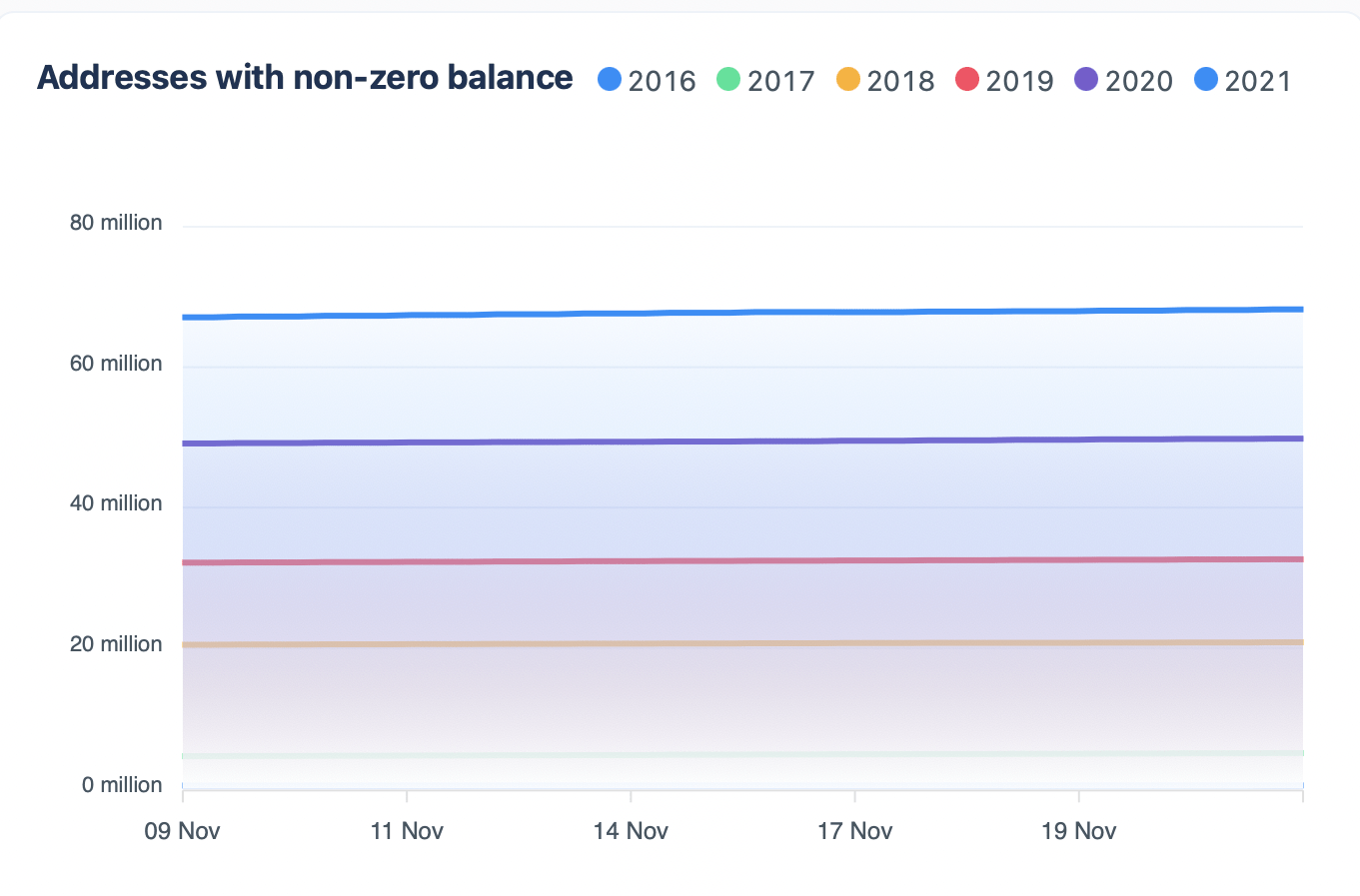 You want to know how many people hold a particular cryptocurrency. However, there is no way of getting the exact number as it goes against the anonymity guaranteed by crypto transactions. Given the circumstances, this is as good as it gets. It gives you the number of addresses with non-zero balance and how that has changed over the years. 
Finally, learn what share of the currency is in the exchange and outside the exchange, and the percentage of currency held by the dominant players.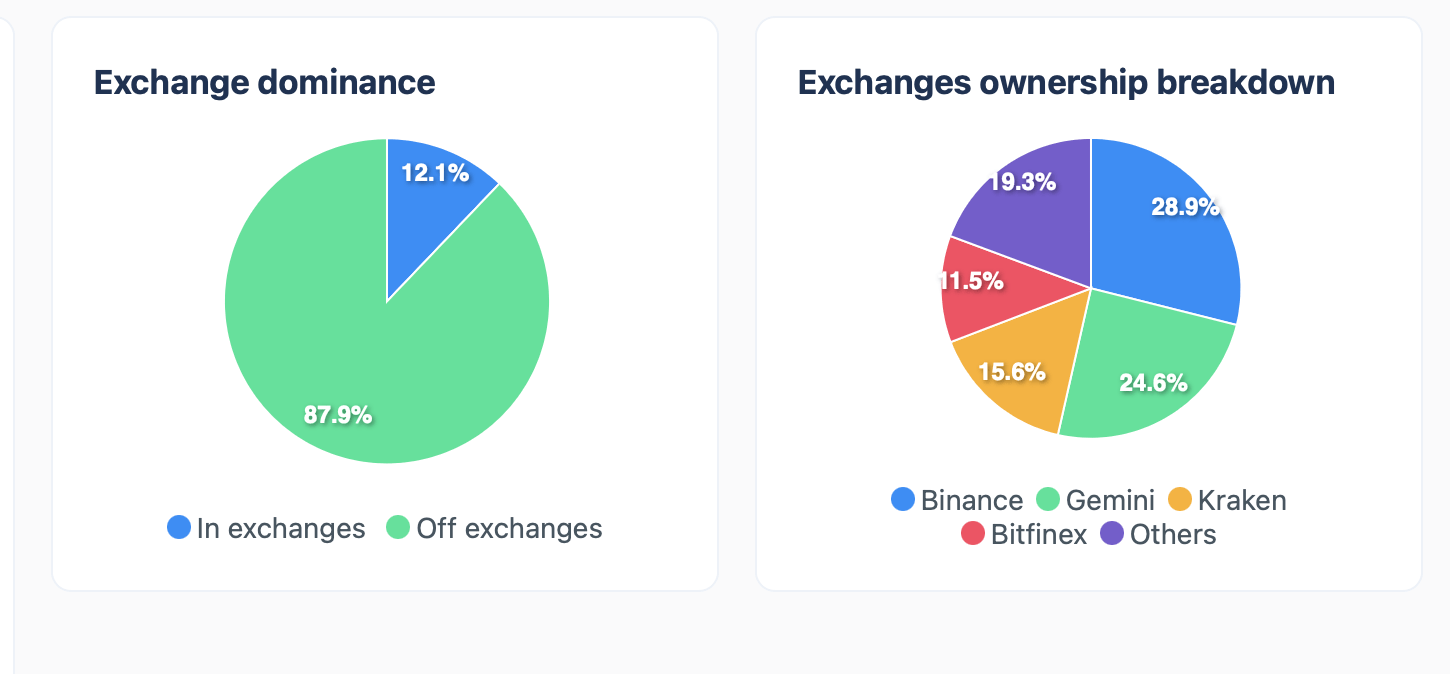 What's coming
The CryptoCoin.News Dashboard is a work in progress. 
We will integrate more cryptocurrencies and data in the coming days. The short-term plan is to list another ten currencies by December. 
And, there is something super exciting in the pipeline — NFT analytics. Our team is working on an NFT module that features top collections, sales, most desired pieces, and more. Also, you will be able to share the listed NFT cards with your followers on Twitter, Facebook, and Linkedin. 
Hone your investment strategies
The crypto market is driven by speculation to a great extent, crypto-aliens assume that it is all gambling. However, this couldn't be farther from the truth. Like all investment markets, the data in hand can go a long way in making the right decisions.