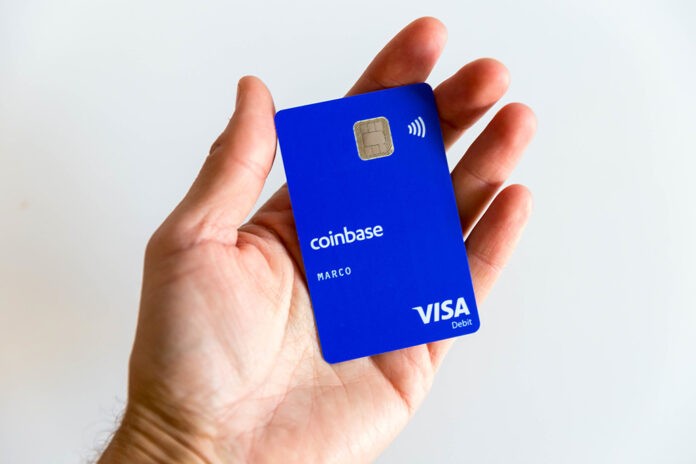 Coinbase has become the first cryptocurrency firm to receive principal member status from Visa.

A number of crypto firms have tried to maintain proper crypto card services without much luck.

Coinbase has suffered its own controversies, and it remains to be seen how beneficial the news will be for most crypto consumers.
Coinbase today announced that it has become the first "pure-play" crypto firm to join the Visa principal member program.
Principal members of the two major card brands, Visa and Mastercard, are authorized to act as an issuing bank.
Coinbase is one of the largest cryptocurrency exchanges in the world, and the announcement paves the way for easier integration with current card payment systems:
Following the success of Coinbase Card, we are proud to be the first company in the crypto ecosystem to be granted Visa principal membership. This membership will enable us to offer more features for Coinbase Card customers; from additional services to support in more markets…
Coinbase launched a Visa debit card in the UK last year, and the service has now grown to almost 30 countries, predominantly in Europe.
Both Binance and Bitfinex followed suit shortly after that, following the pace set by the American exchange.
Crypto's Love-Hate Relationship With Card Payment Services
The history of crypto card payment services has been a tumultuous one. Many new payment providers have introduced card services over the years only to remove them due to rapid exchange rate fluctuations.
The traditional investing world is suffering from low volatility returns, and crypto's riskier profile is attracting a lot more attention.
Volatility indexes have sprung up all over the show. Great for investors but not necessarily for merchants. This particular index shows a 30-day estimated daily bitcoin volatility rate of 2.51%.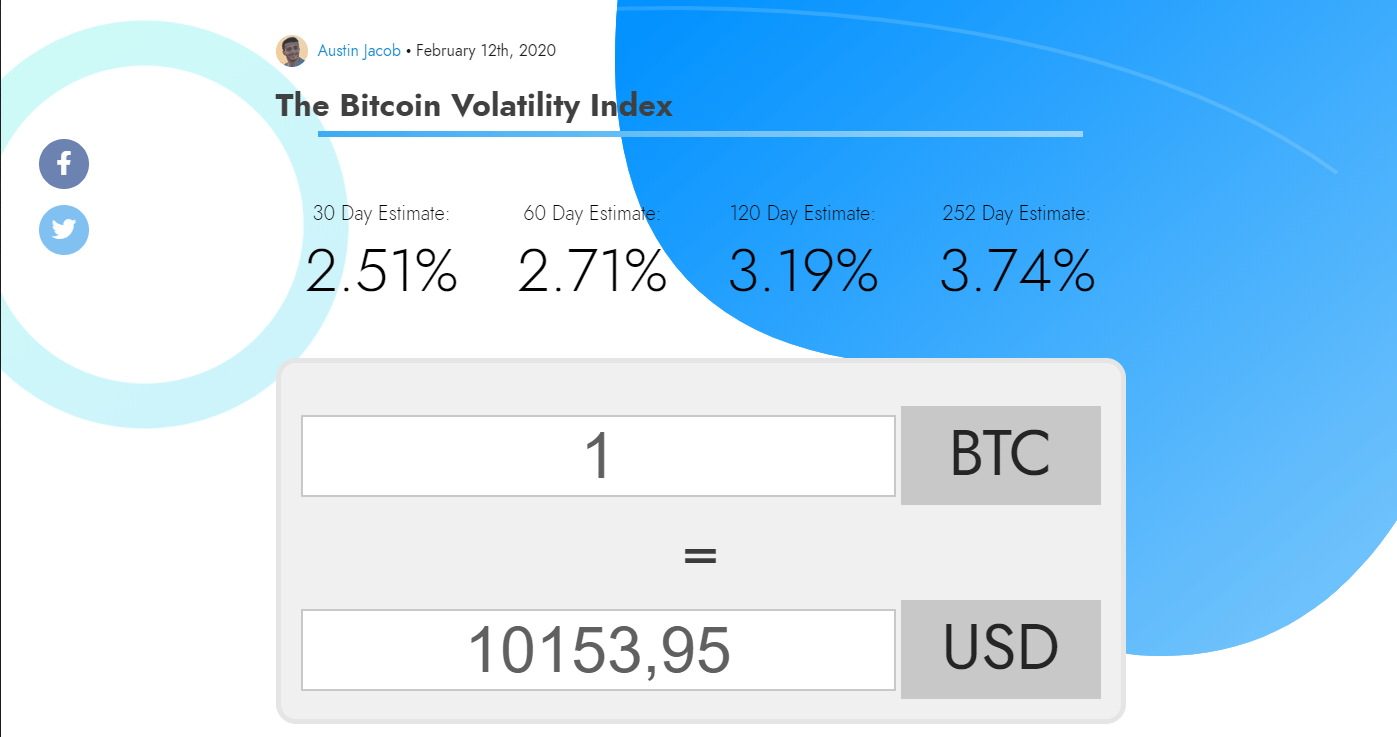 Coinbase Not Without Its Controversies
Forbes recently toured Coinbase's new San Francisco offices to catch up on the exchange's future plans for bitcoin and its altcoin kin.
In less than ten years, the cryptocurrency enterprise has made its CEO Brian Armstrong one of the wealthiest men in the world, number #1717, in fact, on the billionaire list.
EXCLUSIVE: After an extensive tour of Coinbase's giant new San Francisco headquarters CEO Brian Armstrong sat down with the inimitable Bill Baldwin and myself to share his plan for making bitcoin spendable: https://t.co/9lwV1Y2cHh via @ForbesCrypto @Forbes #Blockchain50 pic.twitter.com/nh0PMgUZ0k

— Michael del Castillo (@DelRayMan) February 19, 2020
The company is not without its controversies, though. The exchange has received several complaints via review portals such as this one.
It also recently announced that it would charge a whopping 25% on all staking rewards associated with the cryptocurrency Tezos.
Principle member status is good news for Coinbase; however, many in the crypto community are also looking for solutions that do not require the permission of highly centralized companies like Visa in the first place.
Feature image courtesy of Marco Verch.