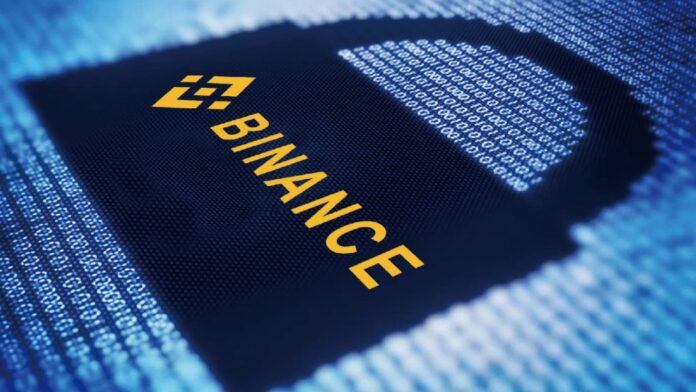 Just a month ago, the cryptocurrency exchange giant Binance launched a United States-dedicated crypto exchange platform, bringing in up to $15 million in daily trading volume, increasing its crypto offer from 7 to 24 tokens and offering up to 40 trading pairs for American customers. 
Now, the crypto exchange just made it easier for customers to get into the crypto business by enabling the purchasing of cryptocurrencies using debit cards. The exchange previously offered a USD on-ramp off-ramp system, including ACH and bank wires. Furthermore, users can also start using Binance Coin (BNB) to pay for trading fees and receive a discount. 
The exchange also informed its customers about their funds being eligible for FDIC insurance coverage, which means that the exchange will hold US dollars deposited in custodial accounts at different banks insured by the FDIC to provide extra-security. 
As of today, Binance offers the following digital assets for U.S. customers: 
Bitcoin (BTC), BNB, Ethereum (ETH), XRP, Bitcoin Cash (BCH), Litecoin (LTC) and Tether (USDT), Algorand (ALGO), Basic Attention Token (BAT), BUSD (BUSD), Cardano (ADA), Chainlink (LINK), Cosmos (ATOM), Dash (DASH), Dogecoin (DOGE), Ethereum Classic (ETC), IOTA (IOTA), NEO (NEO), Ravencoin (RVN), Stellar (XLM), Waves (WAVES) Zcash (ZEC), and 0x (ZRX).
It is worth noting that Binance is not yet available throughout all the U.S., excluding some estates for which the crypto exchange is currently seeking to obtain licenses. According to Catherine Coley, CEO of Binance U.S.:
This is just the beginning. We want our marketplace to stand out as an easily accessible, educational platform for anyone looking to participate in this global movement.
Unfortunately, it seems banks are not letting crypto exchanges have it so easy. A few financial institutions have already issued statements banning crypto purchases from their services, meaning that their customers won't be able to purchase digital assets using credit or debit cards issued by these banks. Among the banks that have already announced such policy are: Lloyds, Wells Fargo, Virgin Money and the Central Bank of Argentina (BCA).