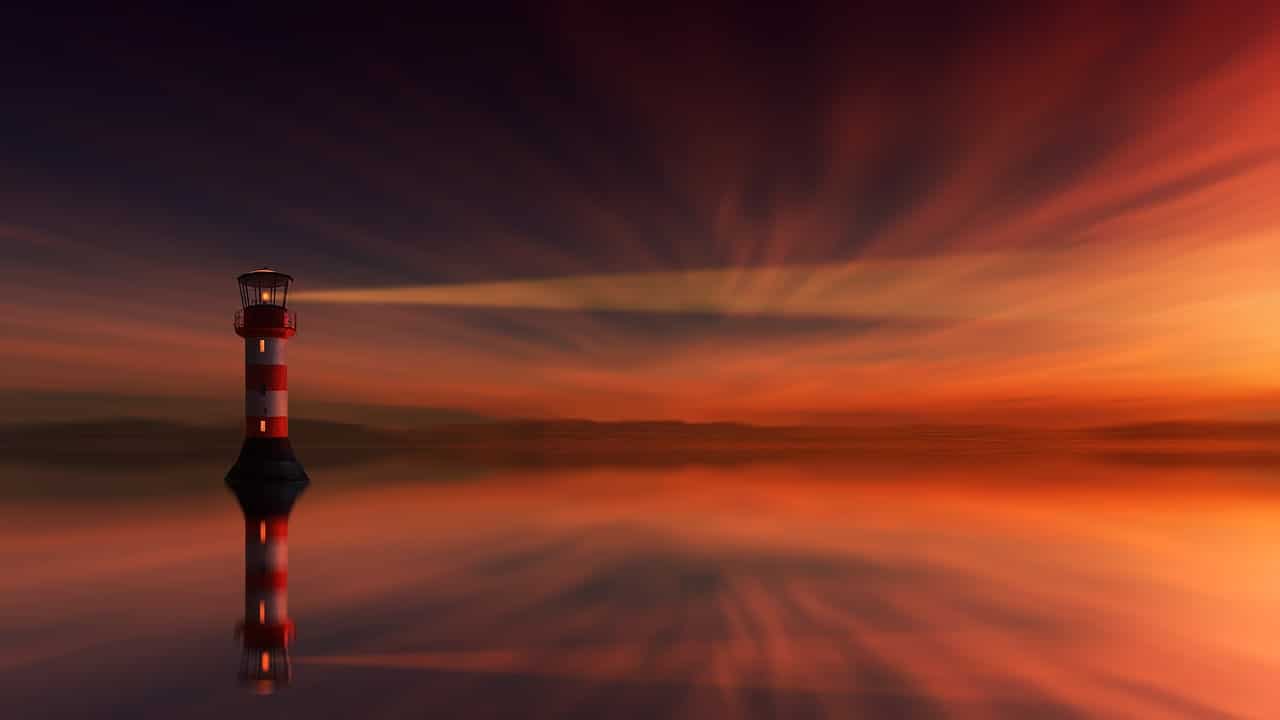 By @SimonCocking it's TFI's Friday time. Another interesting week on the global crypto markets. Good ICOs are still attracting investment, scams are being unearthed, and we're busy doing our best to try and help you find value out there. As always all of our ICO reviews are made by our independent team of writers, who aim to be as analytical and objective as possible in delivering their reviews for you. See below for this week's latest round up and thanks as always for reading.
Onplace ICO Review: Connecting Investors To Opportunities Through Blockchain

Quasa ICO Review: Decentralizing The Cargo Shipping Industry
https://cryptocoin.news/wp-content/uploads/2018/02/remme.png
COPYTRACK ICO Review: The Future Of Global Copyright Registration
The Latest Hot ICOs To Watch, The Weekly Cryptocoin.News Roundup
Image from pixabay here.