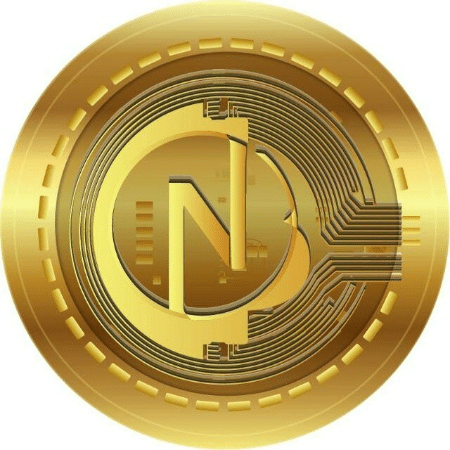 Introduction of cryptocurrency in Africa has gained high momentum, generating more and more crypto investors. This has contributed to the emergence of indigenous African cryptocurrency projects. Today, we'll be reviewing Nurucoin, which is still in its pre-ICO stage. The coin is regarded as a Pan-African coin designed to foster trading activities within the African continent.
One of the major problems faced by the African continent in international trade is the problem of currency exchange and the high fees charged by middlemen. This issue is precisely what Nurucoin hopes to solve.
Perhaps, to make up for the technicality of Blockchain technology, Nurucoin proposes a more simplistic way of opening an account.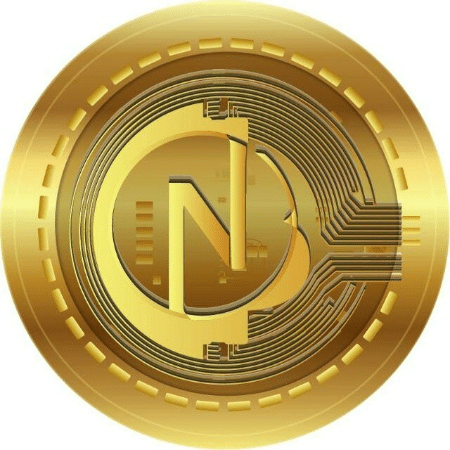 Nurucoin in figures & quick facts
Token name – Nurucoin (NRCT)
Total tokens offered – 1bn
Token worth – $0.10 per NRCT
Pre-ICO start date – January 29th 2018
Pre-ICO end date – February 14th 2018
ICO start date –  February 15th 2018
ICO end date –  March 17th 2018

Visa and PayPal are the two ways of purchasing Nurucoins.

The Nurucoin token
The Nurucoin token, when listed on exchanges, would be a currency and serve as a medium of exchange. Once created, Nurucoin token would take the following distribution:
Nurucoin(NRCT) Team – 15%
Loyalty Program – 10%
Bounty Campaign – 8%
Future Company Financing – 27%
Crowd Sale Participants -40%

The team
The Board of Directors is a team of six and there are seven advisory team members. The team are experts who are either economists, or experienced in the banking field, or possess vast ICT knowledge. Their CEO, Isaac Muthui previously worked for Liberty Commercial Bank, South Sudan as head of ICT and Infrastructure and as the CEO of Kenya Institute of Data And Forensic Systems.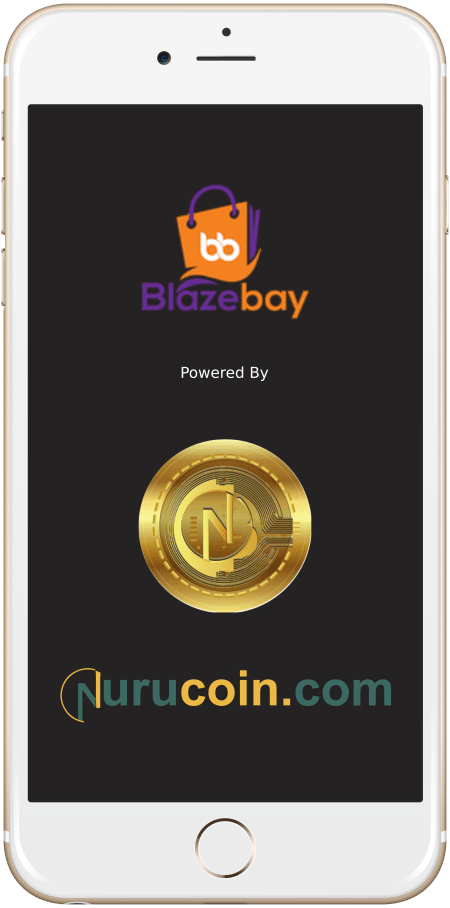 Social media presence and digital footprint

Twitter – 714
LinkedIn – 87
Nurucoin has a low social media presence. They also do not have a Telegram or Slack group. This is a negative factor in building a community.

Competition
Virtually every other crypto is a competitor to Nurucoin. Nevertheless, Nurucoin seeks to stand out by promoting its simplicity and the fact that it is aimed at solving an economic problem that has plagued the African continent.

Website quality & layout
The site's quality will pass as good, and its layout is simple and easy to navigate. It contains enough information about the project and the ICO.



White paper
The Nurucoin white paper is quite lengthy at 50+ pages, but for those who have the patience to go through, it is very detailed and reveals the prospect of the token. It contains everything thing you need to know about Nurucoin.

Conclusion
Nurucoin has over one thousand other cryptocurrencies to compete with, but what makes it stand out is the continental perspective from which it operates. This makes it unique and gives it positive prospects.