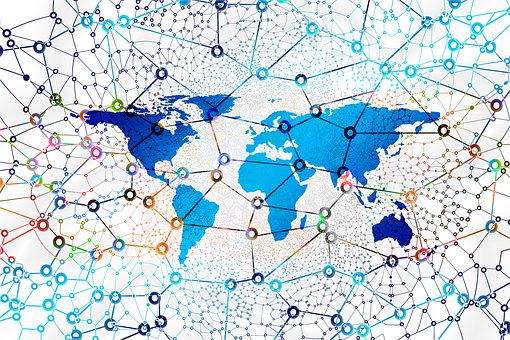 By David Drake
Facebook has added initial coin offerings and cryptocurrency to its list of prohibited content which cannot be advertised by users. The social media company found it necessary to ban such adverts in order to curb the rising promotion of deceptive campaigns on its platform.
While Facebook's actions are intended to protect investors from losing their money to scammers, ICO firms feel the move places blanket condemnation on all ICOs, which may be unfair to the many genuine, well-meaning ICOs that use the platform to market their campaigns.
"It's really a shame that this decision equated all ICOs to fraudulence and deprived our customers of the opportunity to get to know us better. In a case when new Facebook algorithms don't show page content to the people who in fact subscribed to them on purpose, a decision to ban the possibility to get the news across to them, even for a fee, is a pity." notes Qurrex CMO, Kirill Gotovtsev.
Acknowledging that the ban will impact ICOs, Gotovtstev raises concerns that the ban seems not to apply to other financial campaigns.
"What leaves me especially speechless is the fact that everyday, I see advertisements of undoubtedly questionable financial service. Overall this means that we will have to look for alternative strategies of communication with our audience and be creative." he adds.
Alternative platforms
At the same time, there are ICO firms that feel banning adverts relating to cryptocurrencies and ICOs won't have any significant impact on future ICOs because of the existence of other social media platforms.
Assettoken.io Lead Digital Strategist, Todd Nichols says: "I don't believe Facebook's ban will affect future ICOs. Twitter, Telegram, LinkedIn and YouTube are considered more targeted social media platforms for ICO projects and those who are looking to invest in them. If anything, there is an outside chance that some of these projects will consider what their messaging is, and whether it is deceptive or misleading. But I don't really think it will have a major impact."
Agreeing that Facebook's advert ban won't affect ICOs adversely, PavoCoin Co-Founder and CEO, Erhan Cakmak, thinks that quality ICOs stand high chances of succeeding because there is a demand for such opportunities.
"There is always going to be a market for quality ICOs from companies that have working products. Even with Facebook's announcement, there is still a great demand for such opportunities, and many more channels to get the message out. I believe that real ICO opportunities with real products and proposition will benefit from the filtering to lead potential buyers faster to genuine opportunities." Cakmak says.
Disclaimer: David Drake is on the advisory board for most of the firms mentioned or quoted in this article.